ICO measures and analyses the water quality of your pool or spa once an hour. The readings of these measurements are available in your ICO application. If you do not have access to your measurements or if you receive partial measurements, there are several reasons for this:
ICO isn't (or no more) connected to internet
ICO is turned OFF
ICO is out of battery
Software update
Sensors are not properly locked
Ondilo's servers are under maintenance
How do I get the measurements?
To help you troubleshoot your ICO, follow these steps :
Check sensors locking :
Open the lower cover of your ICO and check that the probes are locked (align the pictogram as shown in the picture).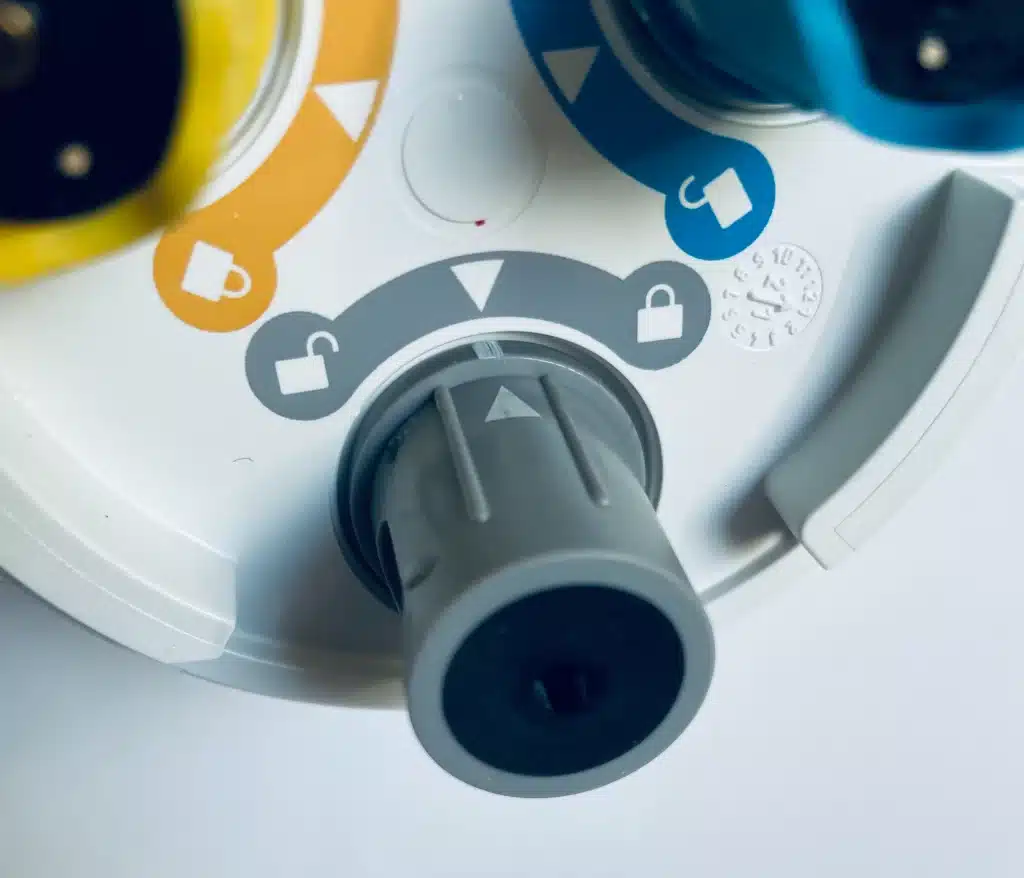 ICO sends partial measurements to my smartphone
ICO does not indicate the water temperature: please contact our support service
or ICO is not sending TDS measurements: it is a Wi-Fi connection issue. Please follow this troubleshooting.
ICO does not display pH measurements: please follow our tutorial mineral water test
ICO sends no measures
Can't any measures in the app ? please follow these steps :
1. Perform a connection test with ICO submerged:
No connection to Wi-Fi? reset the Wi-Fi connection
Have you successfully connected your ICO? If not, continue.
2. Test your Wi-fi network in the house:
In the house (near the box) prepare your ICO as indicated:

Take it out of the water and dry it with a soft cloth
Dry your hands thoroughly
Turn off your ICO. Remove the top protective cover and press the On/Off button. The LED will turn off or turn orange depending on the model.
Remove the three probes and replace them one by one, locking the system securely.
Turn on ICO (LED turns green)
Place ICO in a bowl of mineral water and mmerse the probes
Then, on your ICO application, access the settings by clicking on the remote button. Click on setup Wi-Fi.

If you have not succeeded in this step, please contact our customer support .
Has your ICO gone online? Good news. Read on to extend the Wi-Fi connection.
Extend Wifi connection
If your ICO can connect to the Wi-Fi network when it is close to your router or internet box, your ICO's connectivity is working. So there is no functional problem.
If your ICO does not connect when it is in your pond or in its immediate proximity, it means that the range of your Wi-Fi network is not sufficient. In conclusion, we recommend that you opt for a solution to extend your Wi-Fi network. In this article, you will find simple solutions for extend your wifi connection