If you wish to test the reliability of the measurements of the pH probe of your ICO, a simple test with mineral water allows you to verify it. In this article, you will find our tips for interpreting the results of this test. Don't forget that a probe also requires maintenance.
Mineral water test
Follow instructions in this video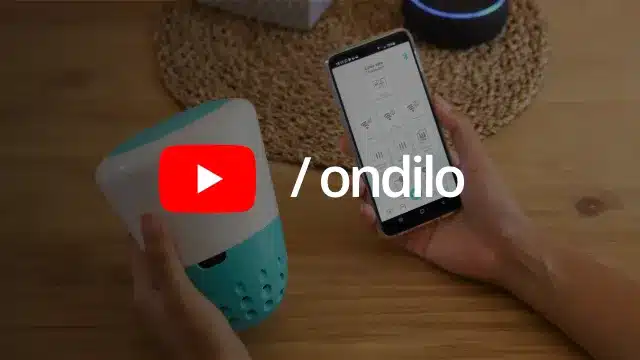 Results analysis: the difference between the pH of the mineral water and that of your ICO
You notice a difference between 0.00 and 0.3?  ? Your pH sensors works perfectly. You can simply modify target values in your app to reflect this possible differential.
Beyond a difference of +1, replace your probe
Sensors use conditions
ICO probes are guaranteed for two years
The calibration frequency of ICO :

Seasonal use (pool or spa): calibration once a year at the beginning of the season
Annual use (pool or spa): calibrate your sensors twice a year (every six months).