Water is an element in perpetual motion
Water quality is in constant evolution, even if it is not always visible. Indeed, it can be difficult to align clear and healty water together. ICO will help you maintain it properly and avoid any possible issues.
Taking care of your pool or spa has never been so easier
Always connected, ICO monitors your pool water behavior 24/7. It analyzes water parameters, anticipates variations. To help you keep your water healthy and clear, ICO sends you personalised recommendations.
ICO, and it all becomes
crystal-clear
ICO Water Index provides a synthetic 360° view on water quality, a balance between sanitizationand comfort. It constantly analyses past, current, future trends. It anticipates variations and provides timely recommendations on how to maintain the best water quality for your pool or spa.
Enjoy the best pool & spa experience
ICO, an innovative technology to better anticipate variations
ICO's artificial intelligence, patented technology, analyzes water quality and anticipates variations, using data on disinfection behavior and weather forecasts. Constantly learning, ICO informs you on the best way to maintain water balance, with personalized recommendations.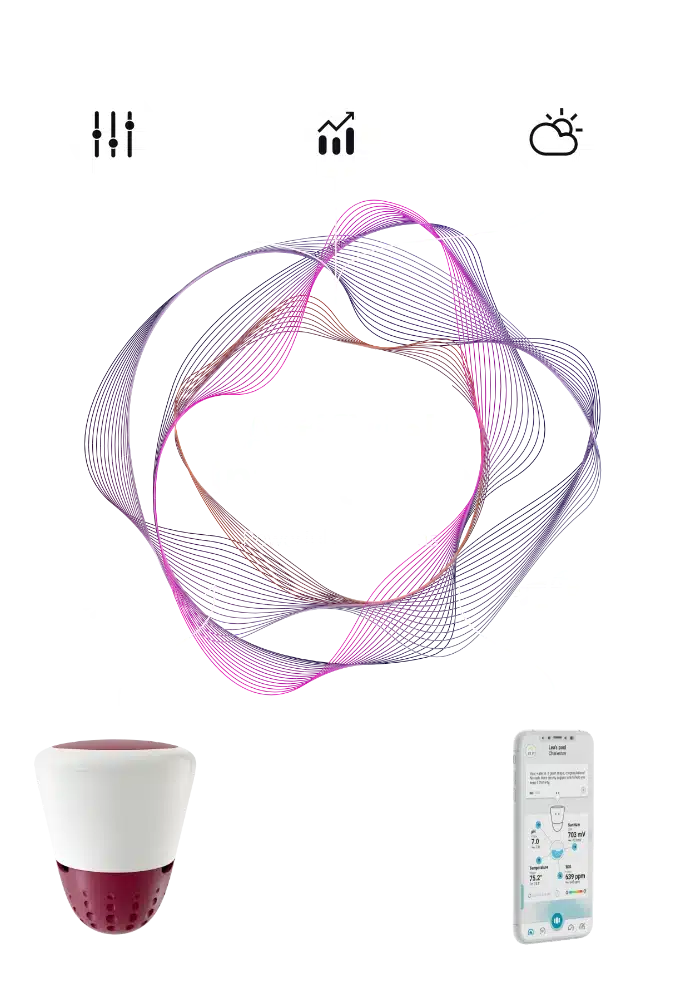 Designed and manufactured in Europe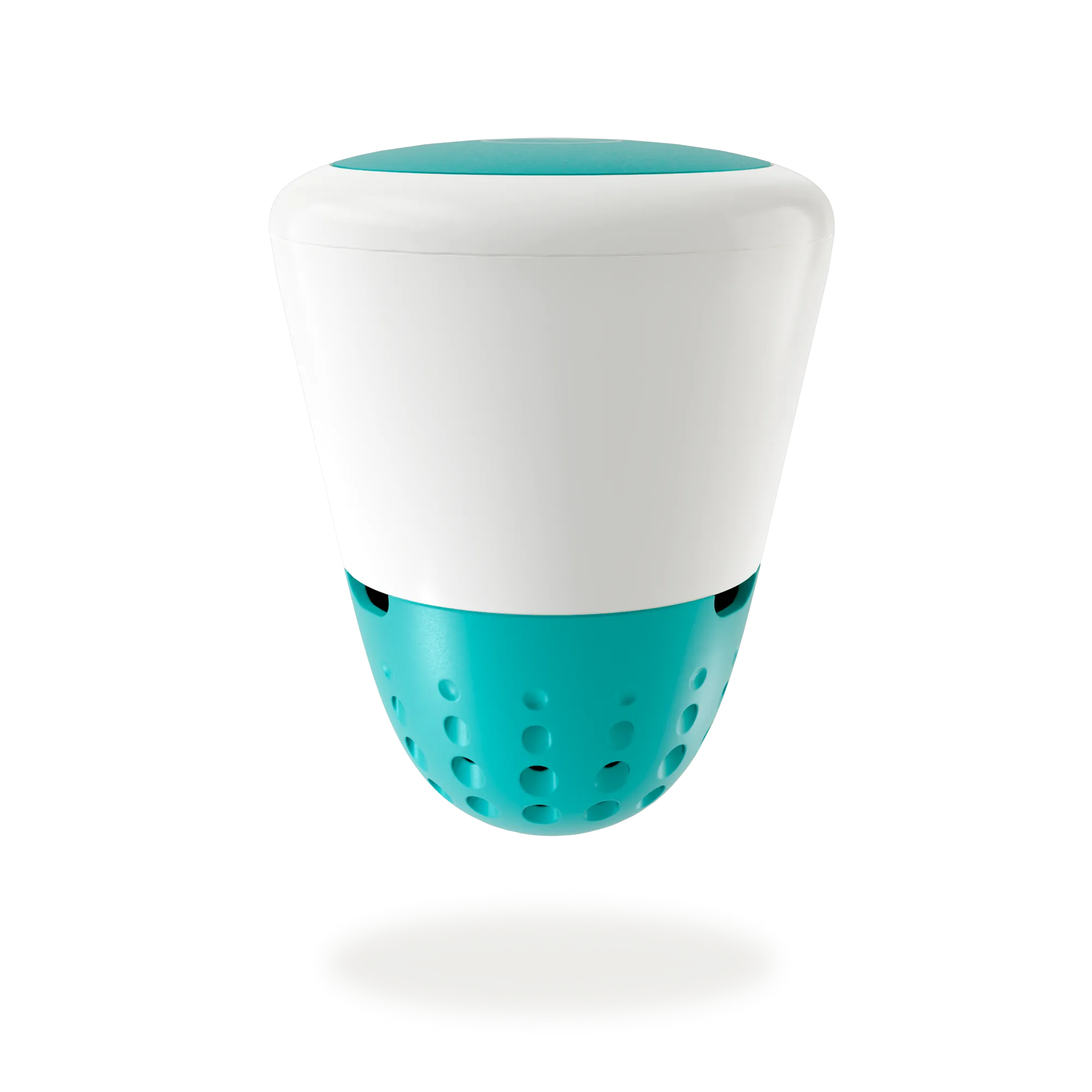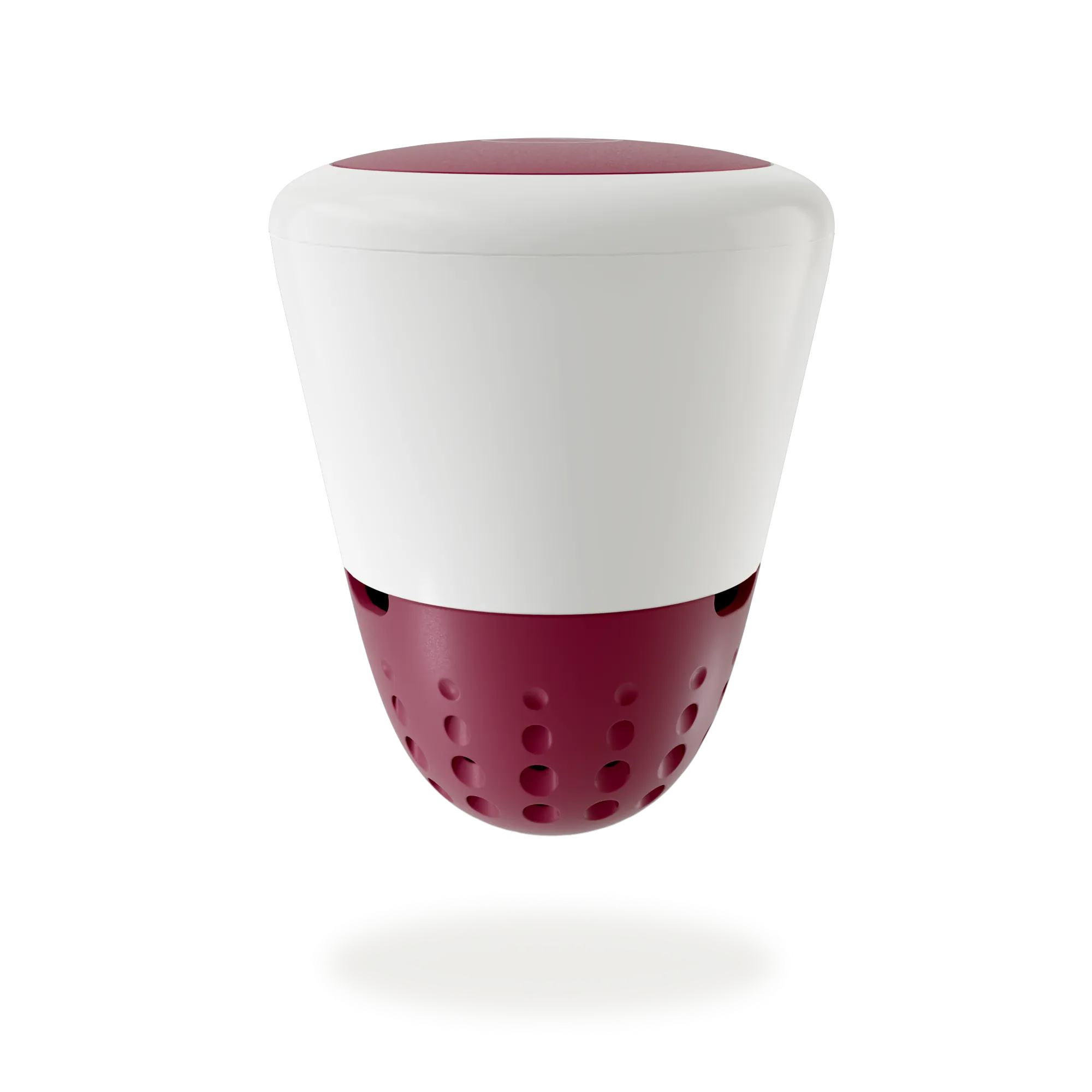 ICO Spa
Born to simplify spa care
have recommended ICO to their friends or family.
are satisfied with the reliability of their ICO's measurements
are more peaceful about water quality of their pool or spa
ICO has received several awards since 2017.
A support team at your service