Preliminary instructions
To set up and create a Wi-Fi connection between your ICO and your Wi-Fi network, these steps must be completed beforehand :
Download the ICO application on your smartphone
Create your user account
Set up a pool or spa profile
Link your ICO to your account (using the QR code or UUID number)
If you have not completed these steps, please go to the ICO setup to start using your ICO. If your ICO is already associated with an account, please click here.
How to use: ICO connection to the Wi-Fi
You can follow the procedure below or watch the video first Wi-Fi connection.
Connecting your ICO to Bluetooth :
Place your switched-on smartphone near your ICO.
In the ICO application, press the Remote control button in the bottom right corner to trigger the Bluetooth network. The connection is established when the icon is blue.
Complete the next steps by clicking the Continue button.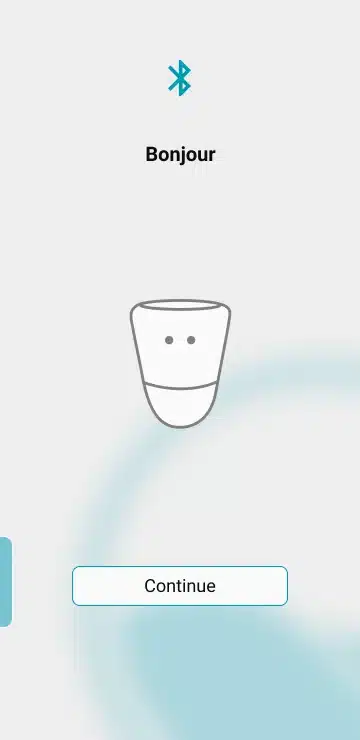 Turn on and prepare ICO to be placed in the water :
Turn on ICO. Open the top cover of your ICO using the small screwdriver provided in the Ondilo box. Remove the intermediate cover.
Press the ON/OFF button for 5 seconds. When the light is green, ICO is on.
Put the intermediate cover back on.
Close the lid until you hear the safety "clap" that guarantees the seal.
Align the notch on your ICO with the notch on the cover.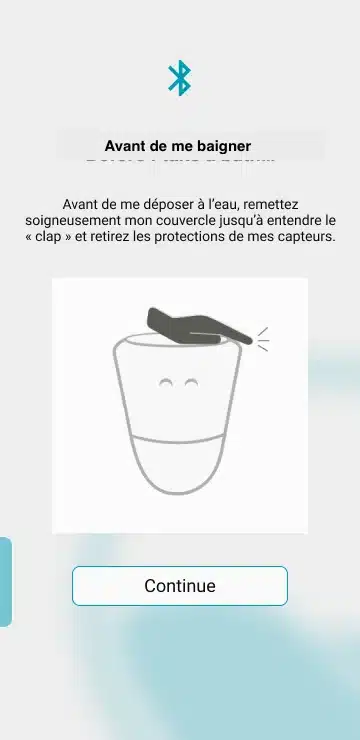 Remove black protections from sensors :
Unscrew the bottom part of your ICO to access the probes.
Remove the black covers from the three probes
Keep them carefully in the box of your ICO. You will need them again during the winter to protect the sensors.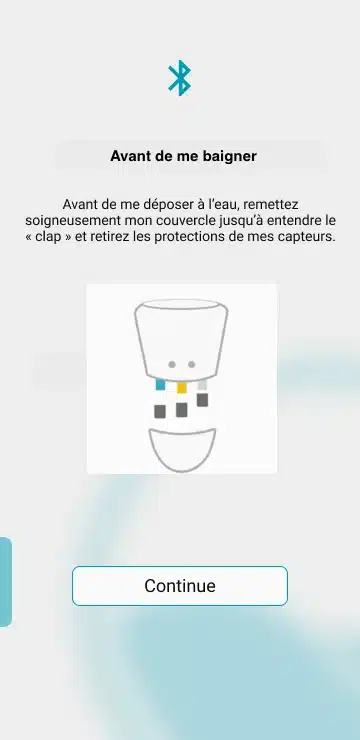 Connect ICO to your wifi network :
On ICO app, click on the Configure your ICO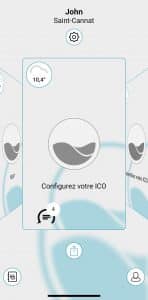 ICO searches for available Wi-Fi networks around it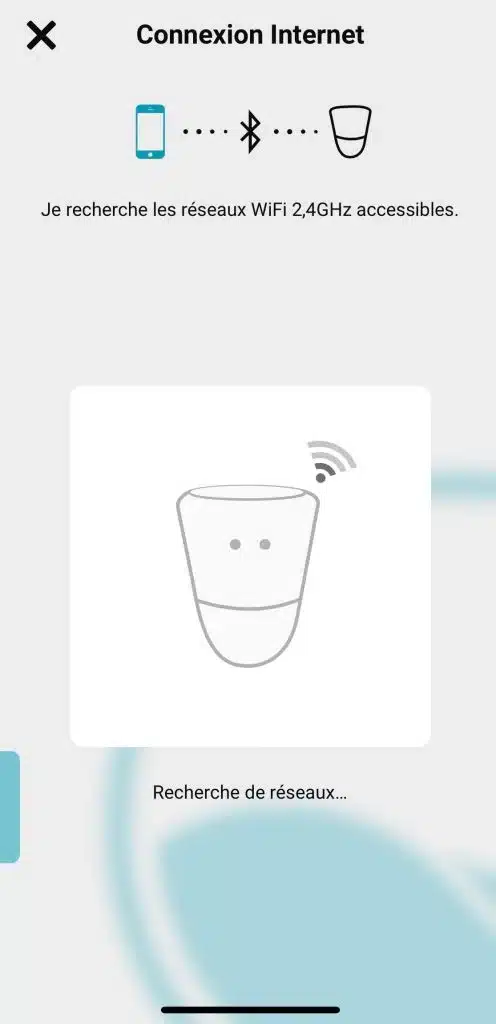 Select your Wifi network
Enter the Wi-Fi network security key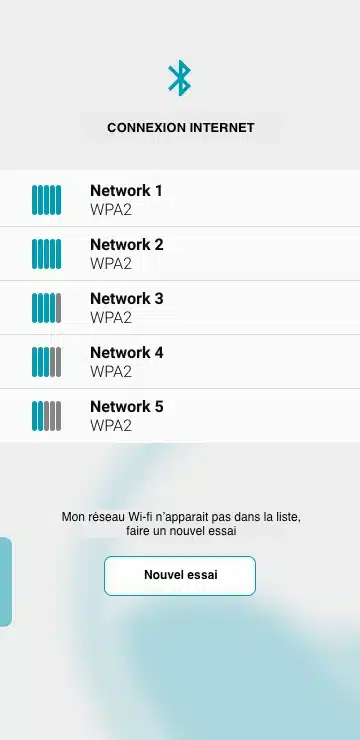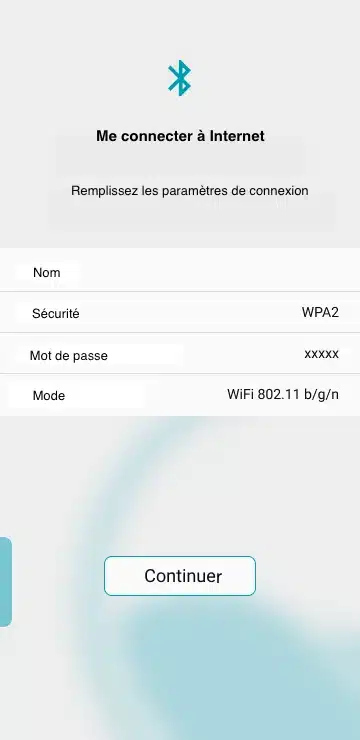 ICO queries the selected Wi-Fi network and attempts to connect to it
A countdown shows the possible duration of this step.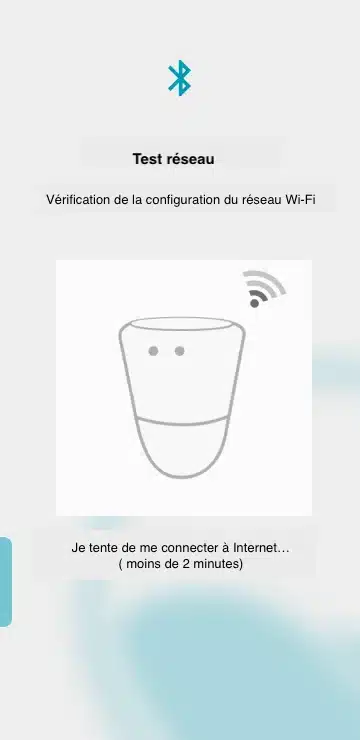 ICO connects to your wifi network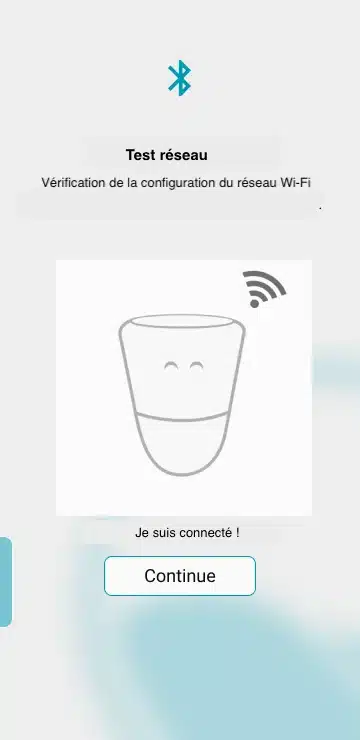 You can now put ICO in the water to start the first measurements