Please follow the steps below to check the connection quality and resolve this issue.
The steps to follow to solve this Wi-fi connection problem
Pull ICO out of the water
Remove ICO from your pool or spa water
Take a seat in your home (living room, kitchen)
Dry ICO with a soft cloth
Dry your hands thoroughly
Remove the three sensors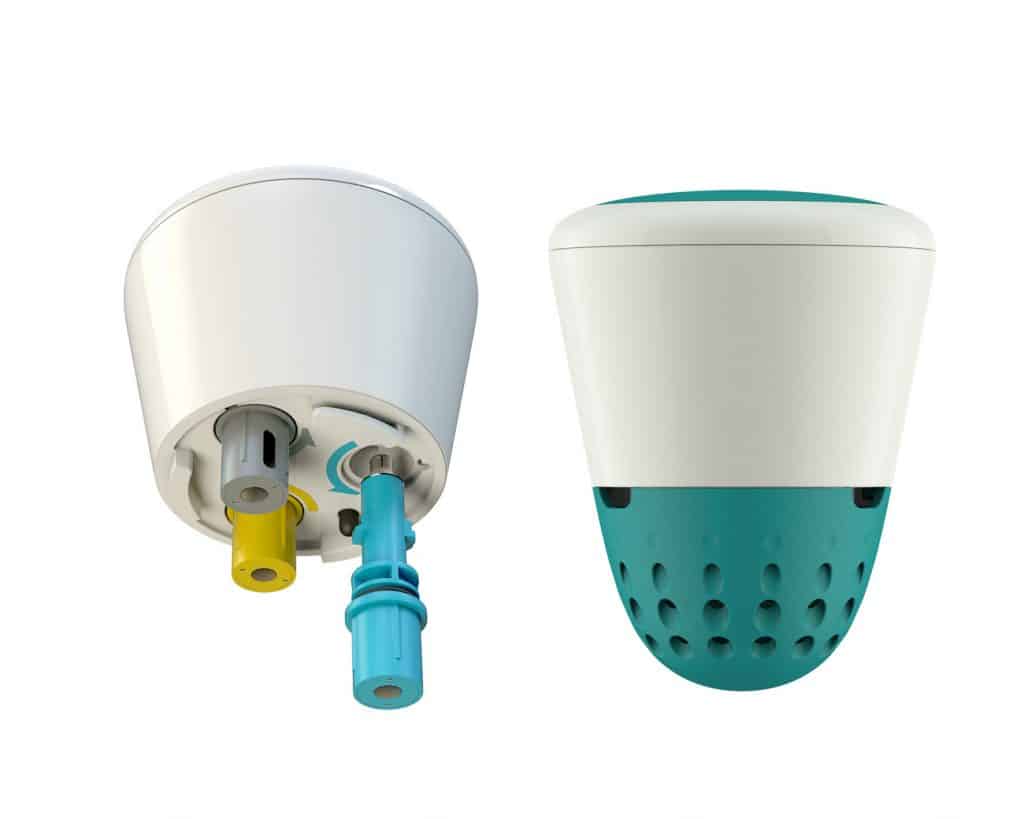 Turn off then ON your ICO
Open the lid
Press the OFF button (the LED is orange or off depending on the model)
Replace the three probes, locking them securely
Press the ON button again (the LED is green)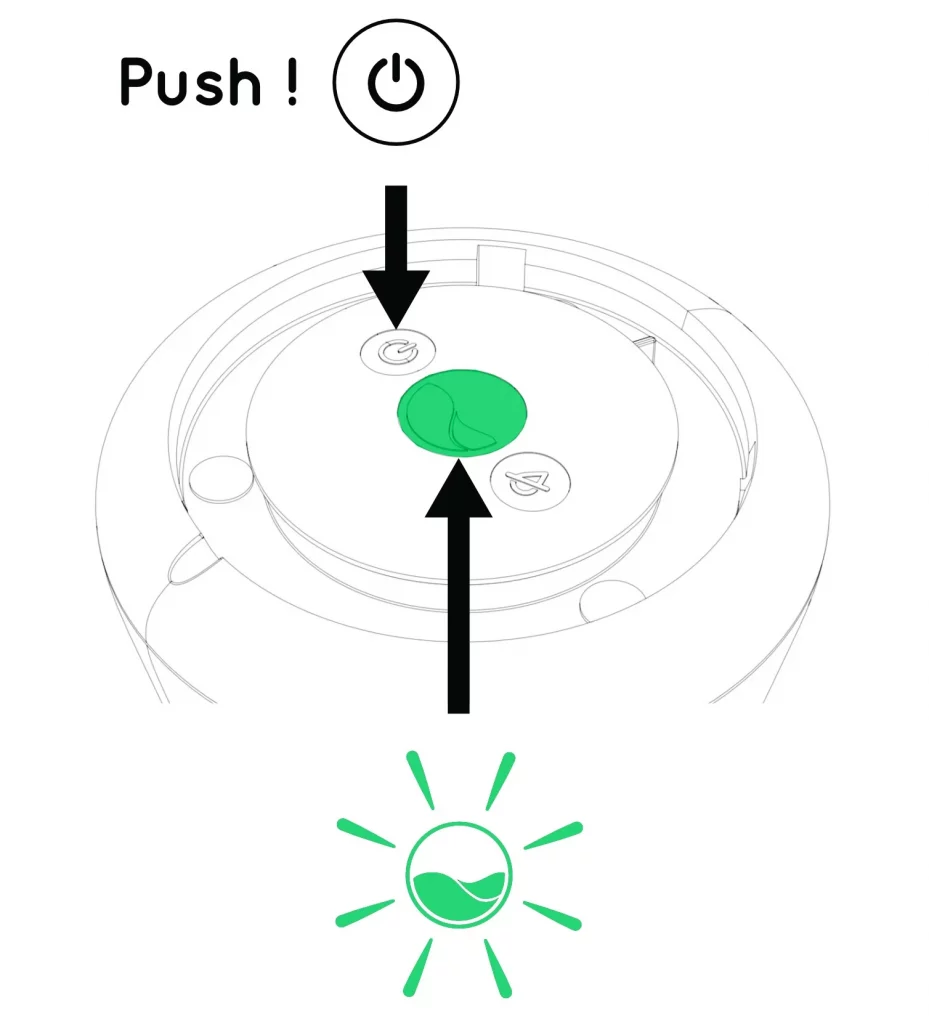 Test the Wifi connection
Keep your ICO and your smartphone side by side
In your ICO application, click on the profile of your pool or spa
Click on remote control button at the bottom right
Click on the button connection test
During this phase, ICO tries to connect to the server via the Internet connection of your box.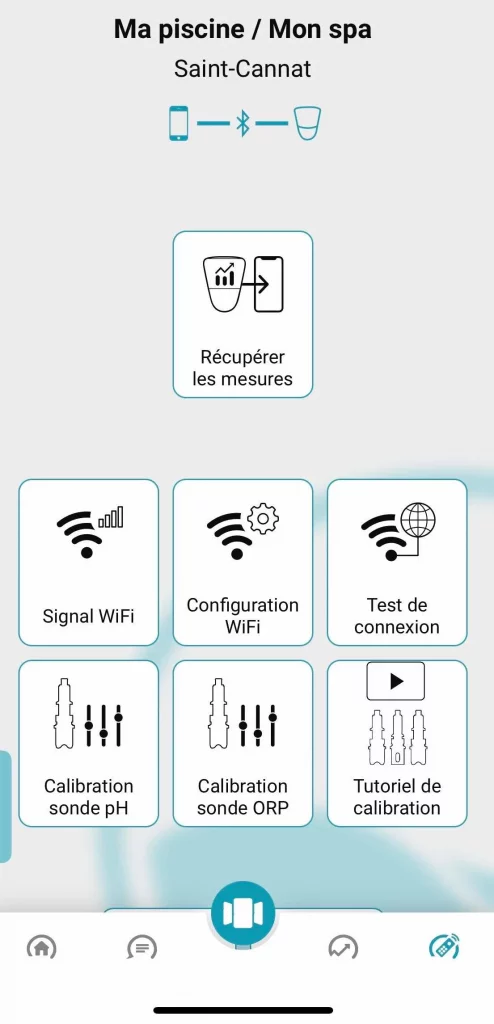 Final diagnosis of the connection test
If this screen appearsIf you are not sure, your ICO has successfully connected to your Wi-FI network. Keep the connection for 1 hour, then check that it is still active.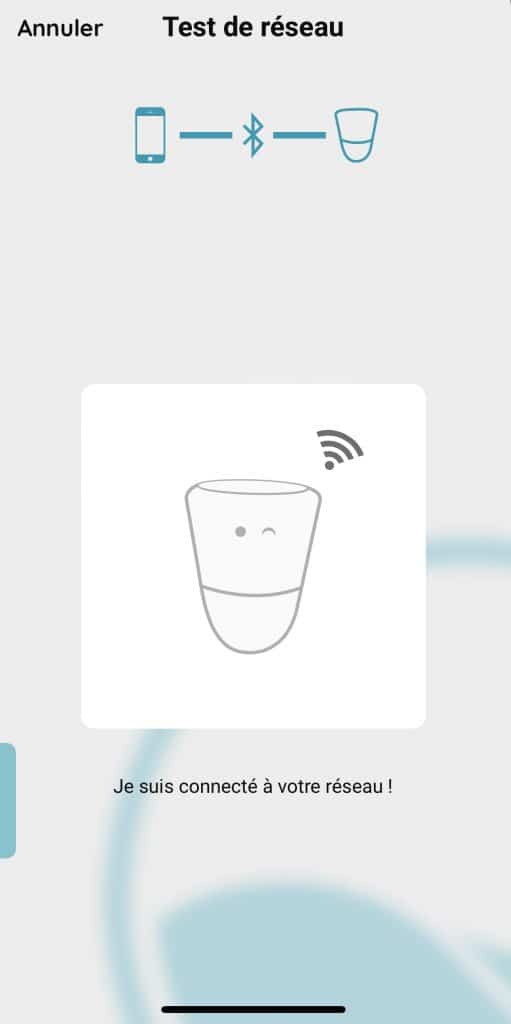 Your ICO stayed connected: Your network range is probably not sufficient when ICO is submerged in your pool or spa. We recommend to install a wifi extension solution to solve this problem.
Your ICO disconnected again : please contact our client support.