Do you find that your ICO disconnects from WiFi? Let's do a Wi-Fi connection test. This will assess both the quality of the Wi-Fi network in your home and the connectivity of your ICO.
Requirements for the connection test
Before testing, check the following information:
Your internet box (or router) is connected to the mains. The LED is green.
Your smartphone is connected to your Wi-Fi network.
The power works in the house
If any of the above items do not work, the connection problem is not related to your ICO. In this case, leave it submerged in water and wait until the problem is resolved.
Also check that Ondilo has not declared a breakdown or temporary interruption of service.
Let's test your Wifi network in the house
Requirements
Remove ICO from your pond and wipe off the water with a soft cloth
Dry your hands thoroughly
Set up in your home, where the Wi-Fi reception is good (kitchen, living room...)
Turn off ICO by lifting the top cover (the light is off or orange depending on the model
Remove the three probes and then replace them one by one. Make sure you hear the "clap" that ensures your ICO stays sealed
Place ICO in a bowl of mineral water, so that the probes are submerged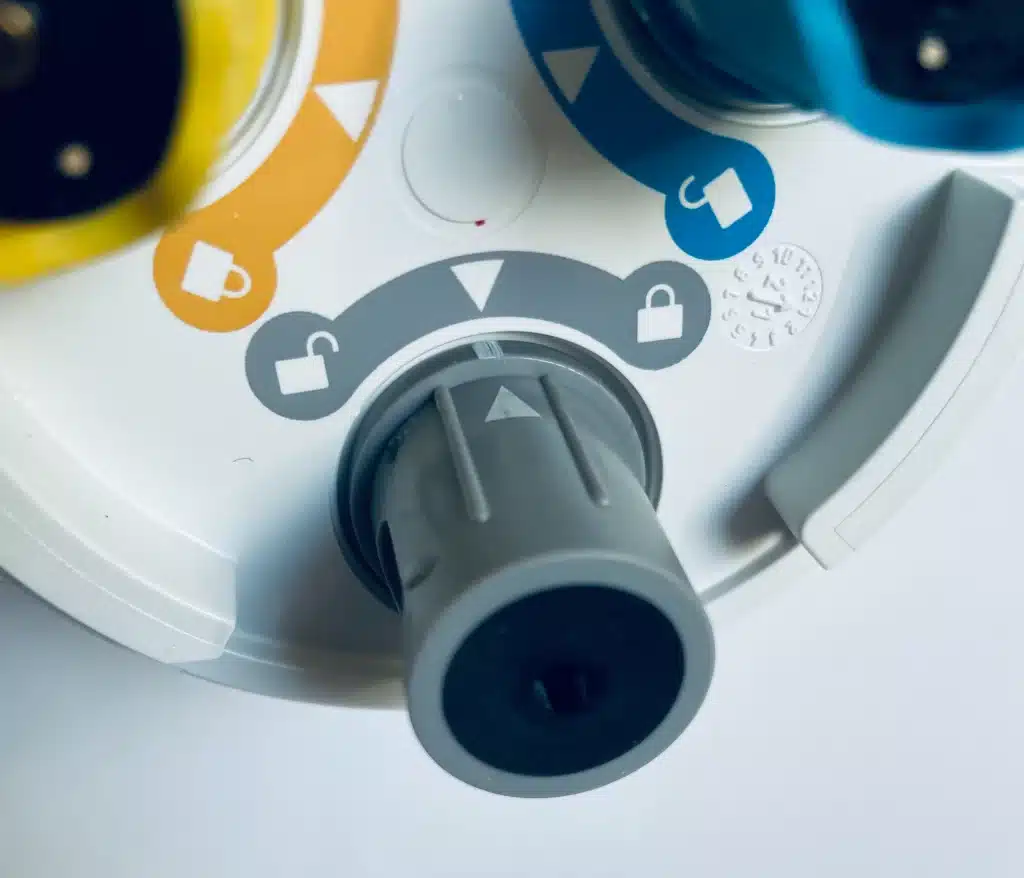 Wifi connection test
Now that you have completed the first preparation step, you can connect ICO to your Wi-Fi network.
Keep your ICO and your smartphone side by side
In the ICO application, click on the profile of your pool or spa
Click on remote control button at the bottom right
Click on the Wi-Fi Configuration button et follow instructions on the screen
During this phase, ICO tries to connect to the server via the Internet connection of your box/ router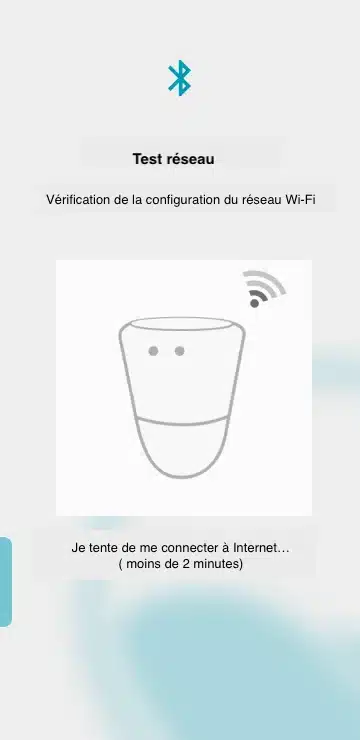 Results after the wifi connection test
Successful wifi connection :
Good news, your ICO is working normally and can connect to the Internet. Keep the connection for at least 1 hour by keeping the ICO immersed in the bowl of water, then check that the connection is still active. A new measurement is available on your ICO application.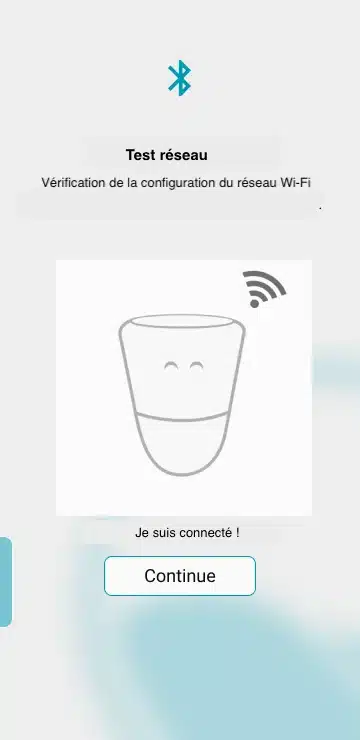 Our diagnosis: it is likely that the range of your network is not sufficient when your ICO is immersed in your pool or spa. We recommend a solution to extend your Wi-Fi network to solve this problem
The connection to Wi-Fi was successful, but ICO disconnects again :
Please contact Ondilo customer support
Please contact Ondilo customer support