Why calibrate ICO sensors ?
Calibration of your ICO sensors is imperative to ensure the reliability of the measurements sent to your application. If calibration is not done regularly, the ph and ORP measurements will become inaccurate. If this happens, it will lead to: incorrect measurements, use of inappropriate products, water imbalance and wasted money.
The calibration of the probes is therefore essential to keep the water healthy. Vos sondes doivent être changées régulièrement pour fonctionner de manière optimale (consultez la page remplacer une sonde).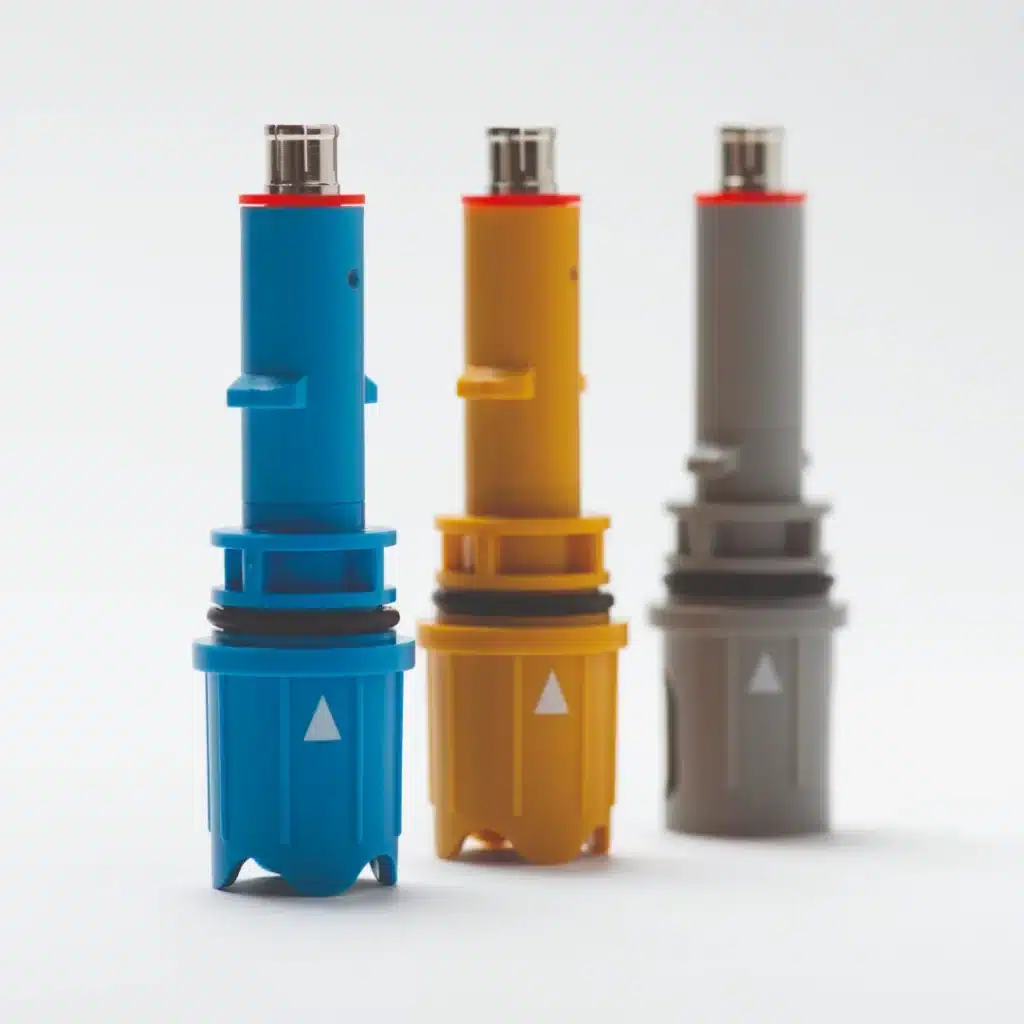 When calibration is needed ?
Seasonal use (pool and spa): calibrate your sensors once a year at the beginning of the season.
Annual use (pool and spa): calibrate your sensors twice a year, at the beginning of each semester.
How to calibrate probes ?
Here are the steps to calibrate your pH and ORP sensors:
Remove the ICO from the water and wipe it with a soft, clean cloth.
Wash and dry your hands thoroughly.
Place your ICO next to your smartphone and open the ICO application.
Click on "remote control" Vous y trouverez le video tutorial et les boutons calibration sonde pH, and ORP probe calibration.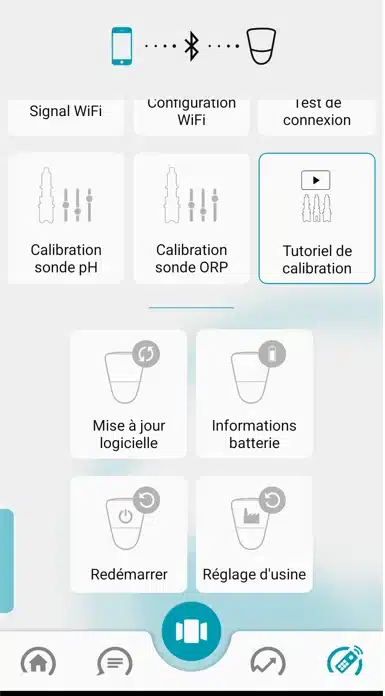 Follow instructions on the app or watch this calibration tutorial.
Perform the calibration in a room at room temperature (recommended temperature is 25°C / 77°F).
Place the liquid in the appropriate container as indicated in the instructions for use.
Immerse the probe by stirring ICO a little to facilitate the measurement.