For best results, we recommend that you regularly update your ICO software. Indeed, the latest version of the software improves the functioning of your ICO by fixing bugs and adding new features.
During all stages of the upgrade, you must imperatively place your mobile close to your ICO. This will keep Bluetooth connectivity active.
Updating the software takes just a few minutes. Follow the steps below:
On the ICO application, click on the icon Remote control. Your phone will then try to connect to ICO via Bluetooth. When the connection is established, the Bluetooth icon at the top of the screen turns blue and the remote control buttons activate
Then, click on the button Software update.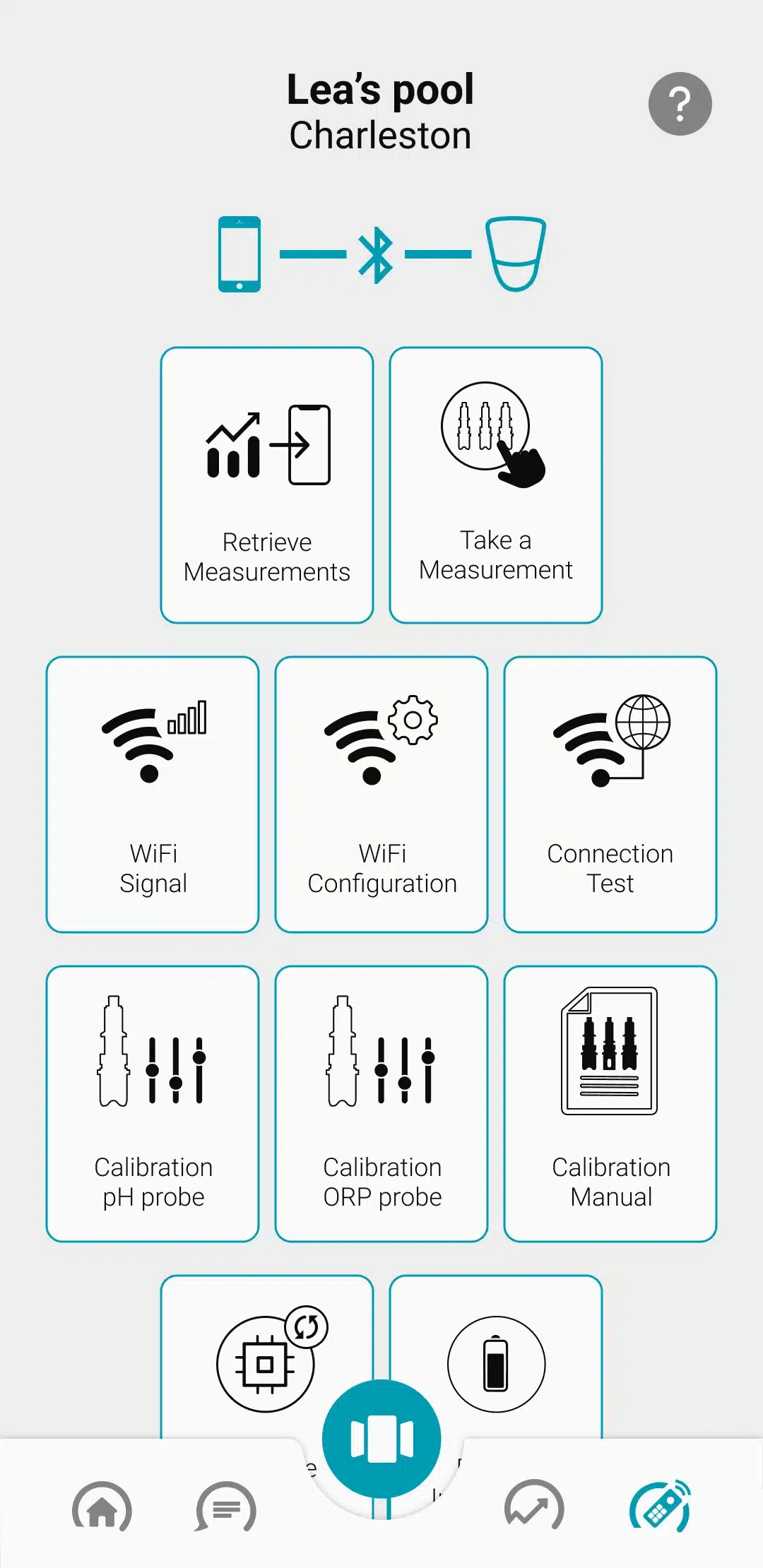 When the update is complete, the message " ICO has been successfully updated " appears.