If the ICO does not send notifications, check that notifications are enabled on your app or mobile device. If not, you may have already completed and validated the processing recommended by the ICO, before the deadline.
Notifications on your ICO application are disabled
In the section settings of your ICO application, you can enable/disable notifications of your ICO.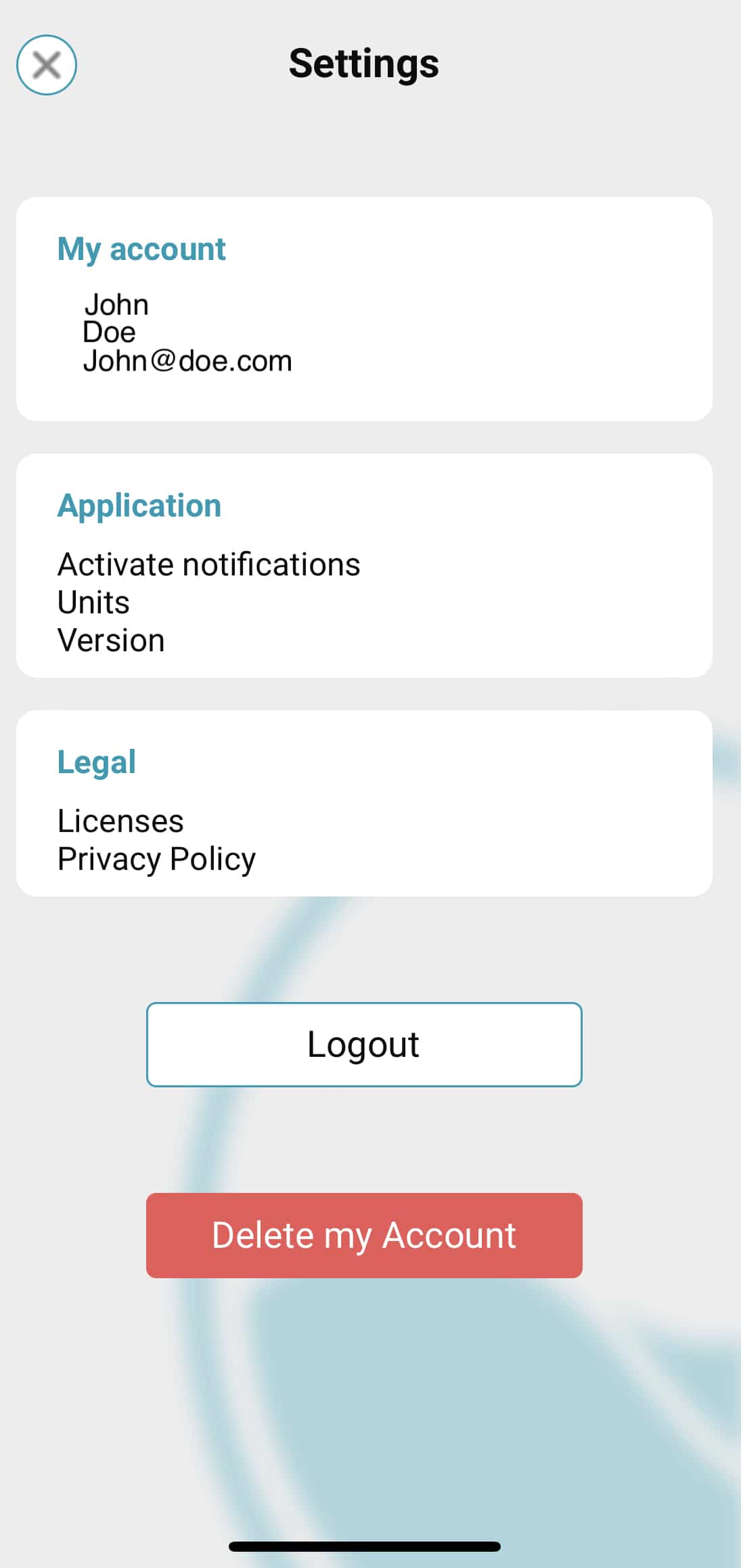 We strongly recommend that you enable notifications in your ICO application. ICO sends real time information about your pool or spa (new recommendation for treatment of your pool) or about your ICO (firmware update, etc...)
You have already performed and validated the requested treatment, before the date provided by ICO
Ondilo has developed and patented a technology based on learning the changes in the water of a pool or spa. After the first measurements, ICO can anticipate these changes and send recommendations. These actions will be necessary to prevent water deterioration. Thanks to this anticipation, recommendations appear on the application before the day of the planned treatment.
If you have seen this recommendation, made it and validated it on your application, you will not receive a notification.
If, on the other hand, you have not validated the action, you will receive a notification on the scheduled date.