On this support page, we'll take you through the main features of the ICO application, so you'll know everything there is to know about it.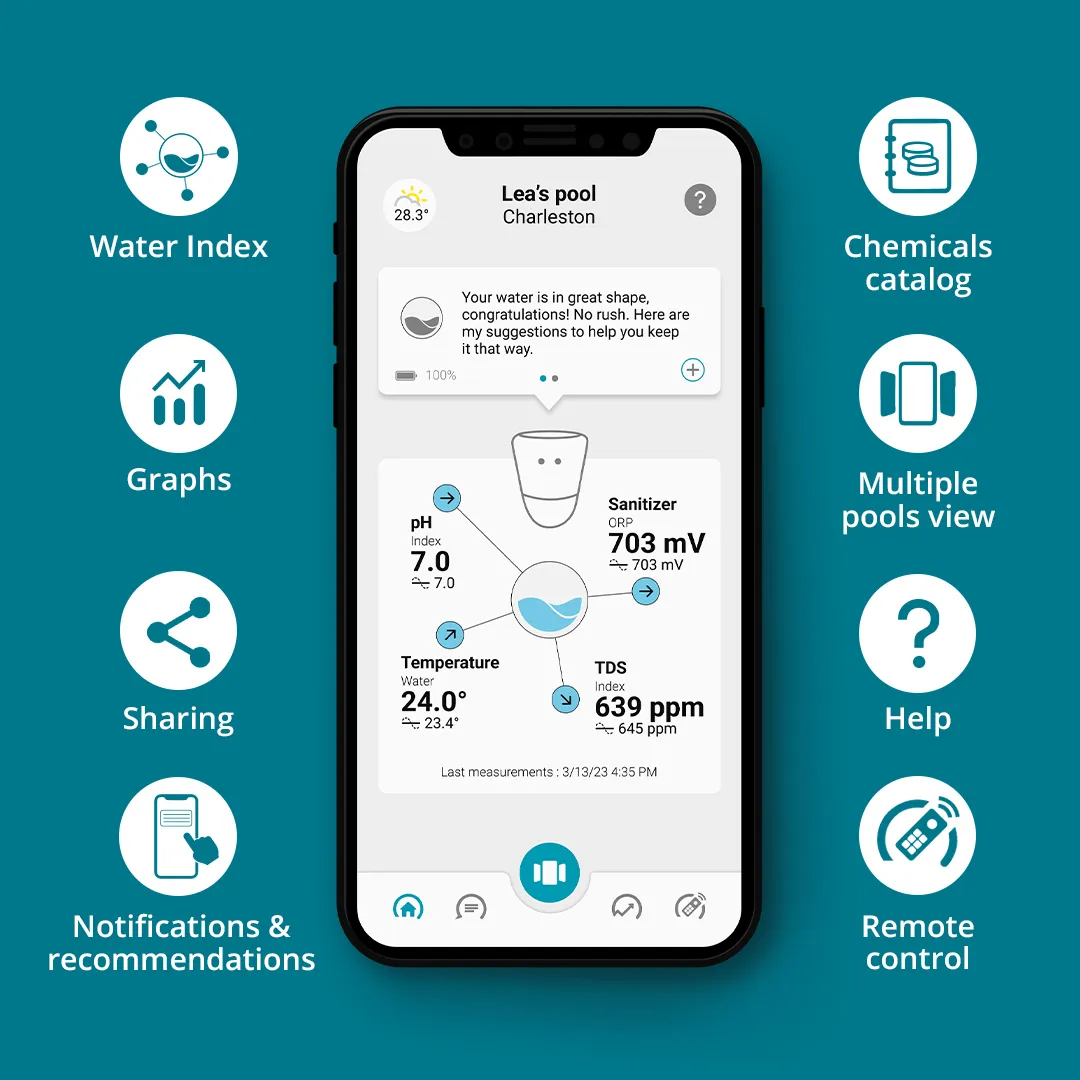 Dashboard
This home screen lets you monitor the water quality of your pond at a glance, thanks to our patented Water Index technology. The colours range from light blue to red, with light blue being ideal and red being a serious warning. Grey alerts you to inconsistent or non-existent measurements. To find out more, visit the Water index page.
The dashboard allows you to follow the evolution of your pond's pH, ORP, temperature and TDS on the same page. You can quickly see which parameters need your attention.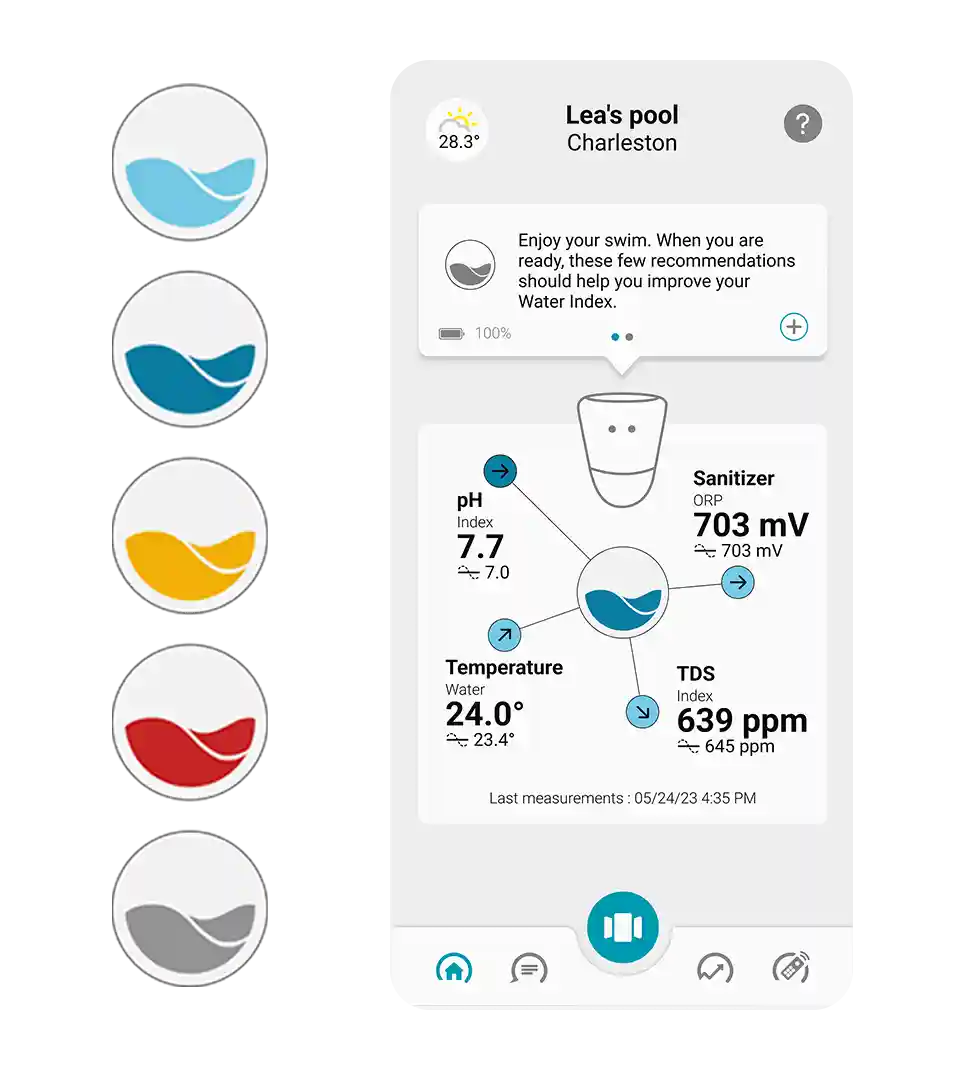 Weather
Follow the weather from your ICO application! By clicking on the Weather icon, the application provides you with a 6-day weather forecast (air temperature, wind, atmospheric pressure and UV index). These forecasts can help you take action ahead of a very windy or very hot day, for example. Don't worry, ICO will send you recommendations if the weather threatens the water quality of your pool.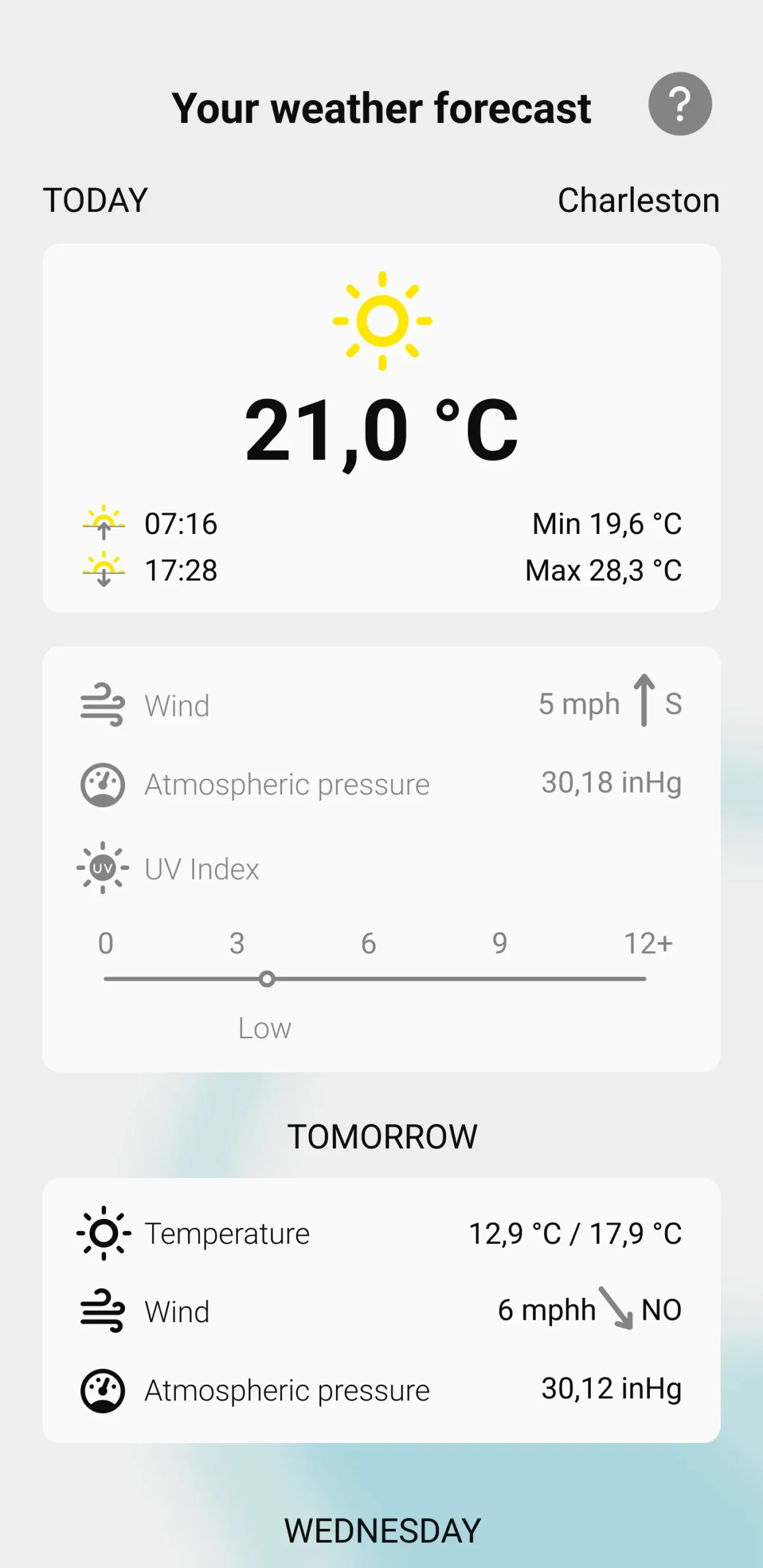 Recommendations
As soon as your pool needs attention, you receive a recommendation. To access it at any time, simply click on the icon at the bottom left of the main icon. You can view only new recommendations or all those you have already validated, according to your preferences.
There are three types of recommendations:
Chemicals: ICO calculates for you the right amount of product to add according to the volume and condition of your water.
Maintenance: ICO guides you through the best maintenance practices for your pool or spa.
Weather: ICO tracks weather forecasts to alert you to inclement weather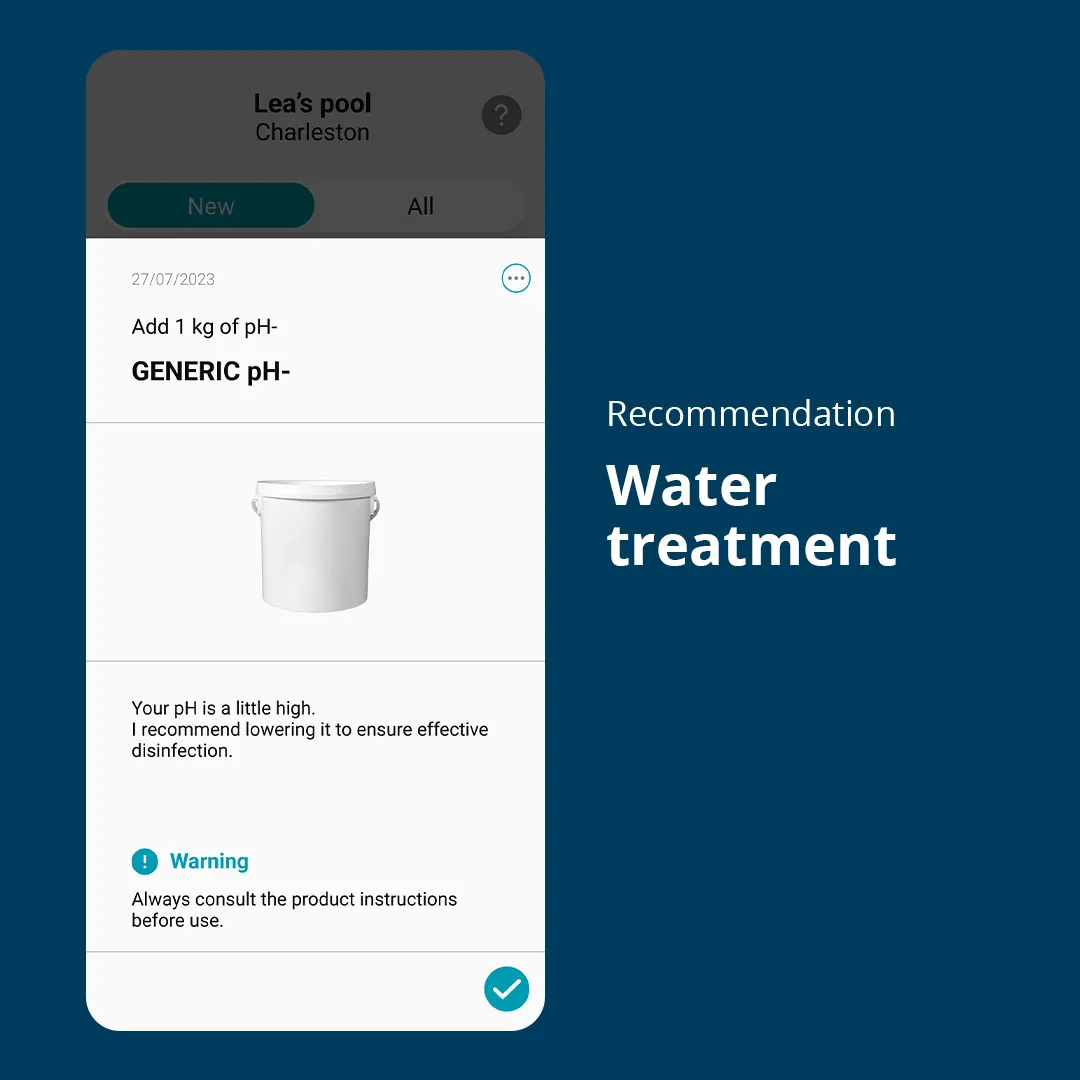 Trends
This function lets you see the evolution of all your analysis parameters on a single page, by day, week or month.
So you can see the impact of certain parameters on others. For example, if the temperature drops, disinfection improves. Similarly, if the pH is optimal, you can see that the ORP is also optimised.
You can also zoom in on the details of each parameter to see the effect of your treatments, for example.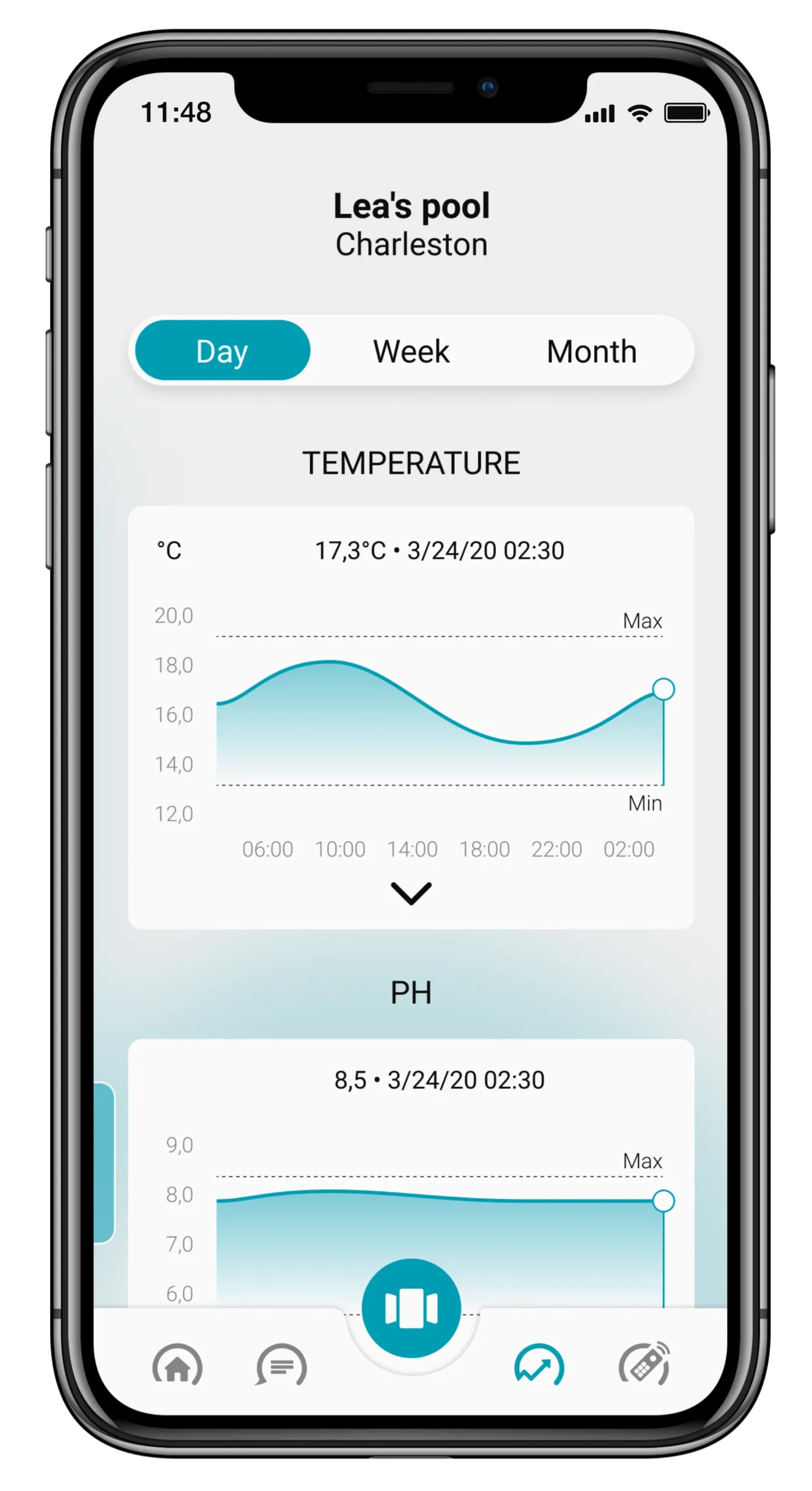 Remote control
This page guides you through the technical aspects of your ICO.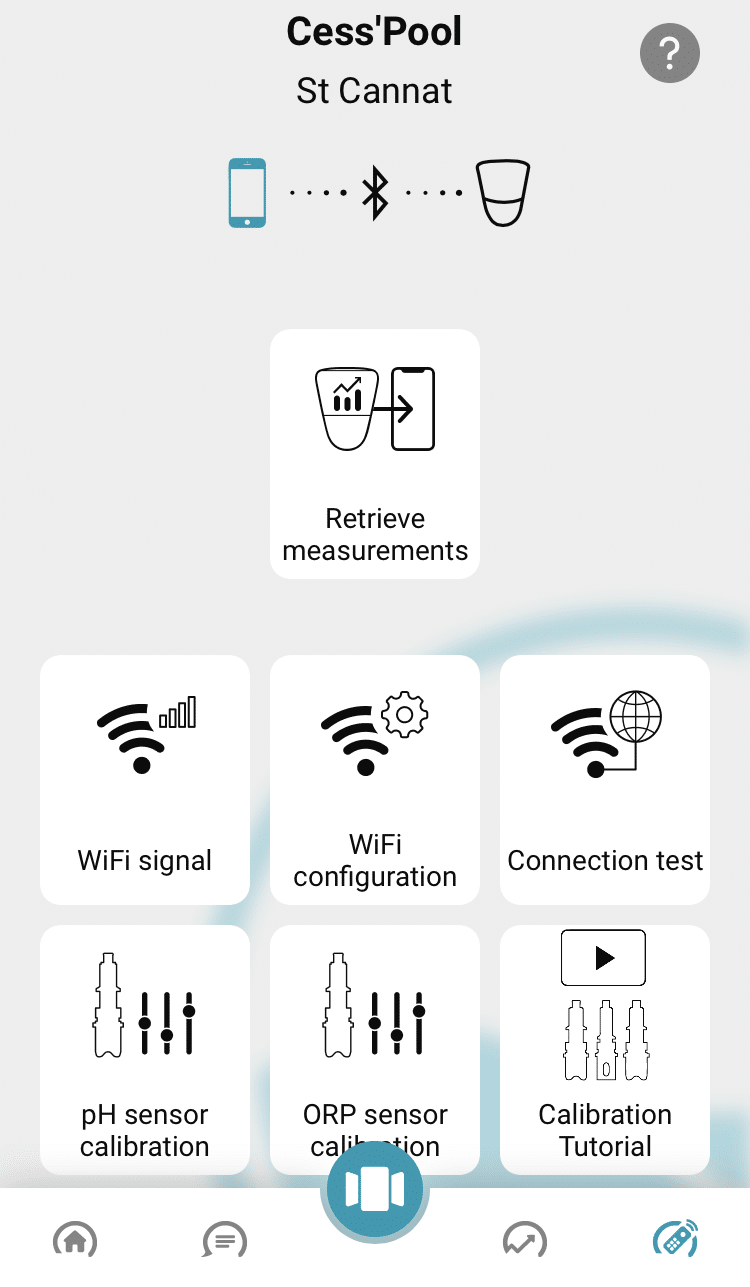 You can :
retrieve measurements manually by connecting your ICO to your phone's Bluetooth connection
check and configure the WiFi connection
calibrate your probes using the tutorial
update the software
view your battery information
restart your ICO
reset your ICO settings
Help & services
You will find 3 sections :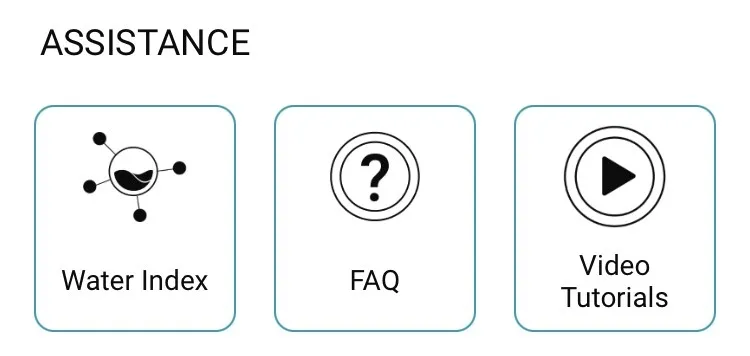 The Advice section gives you direct access to information on the wifi connection, winter storage and other tips and advice which will take you to our blog articles.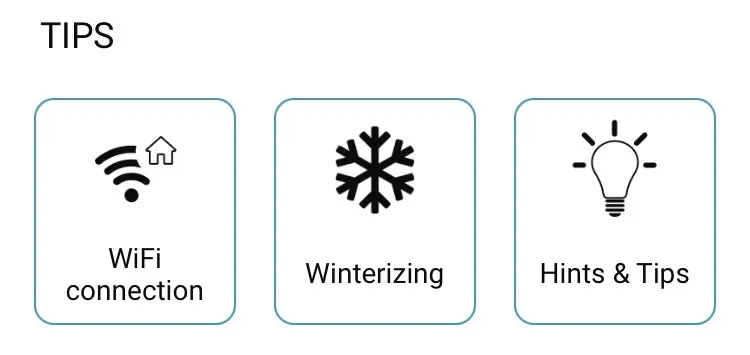 The category Contact us takes you directly to our customer service page. You can contact us using the contact form or by telephone.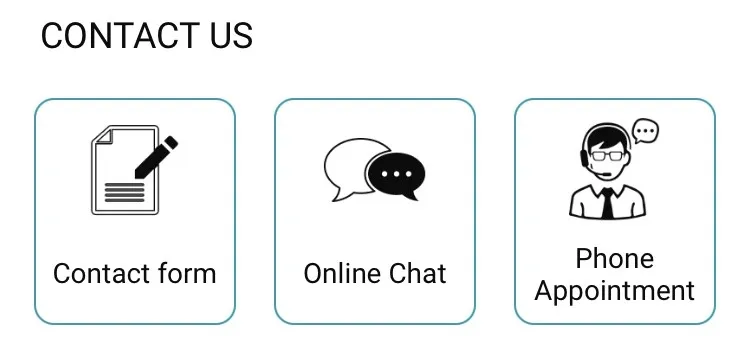 Multiple pools & Sharing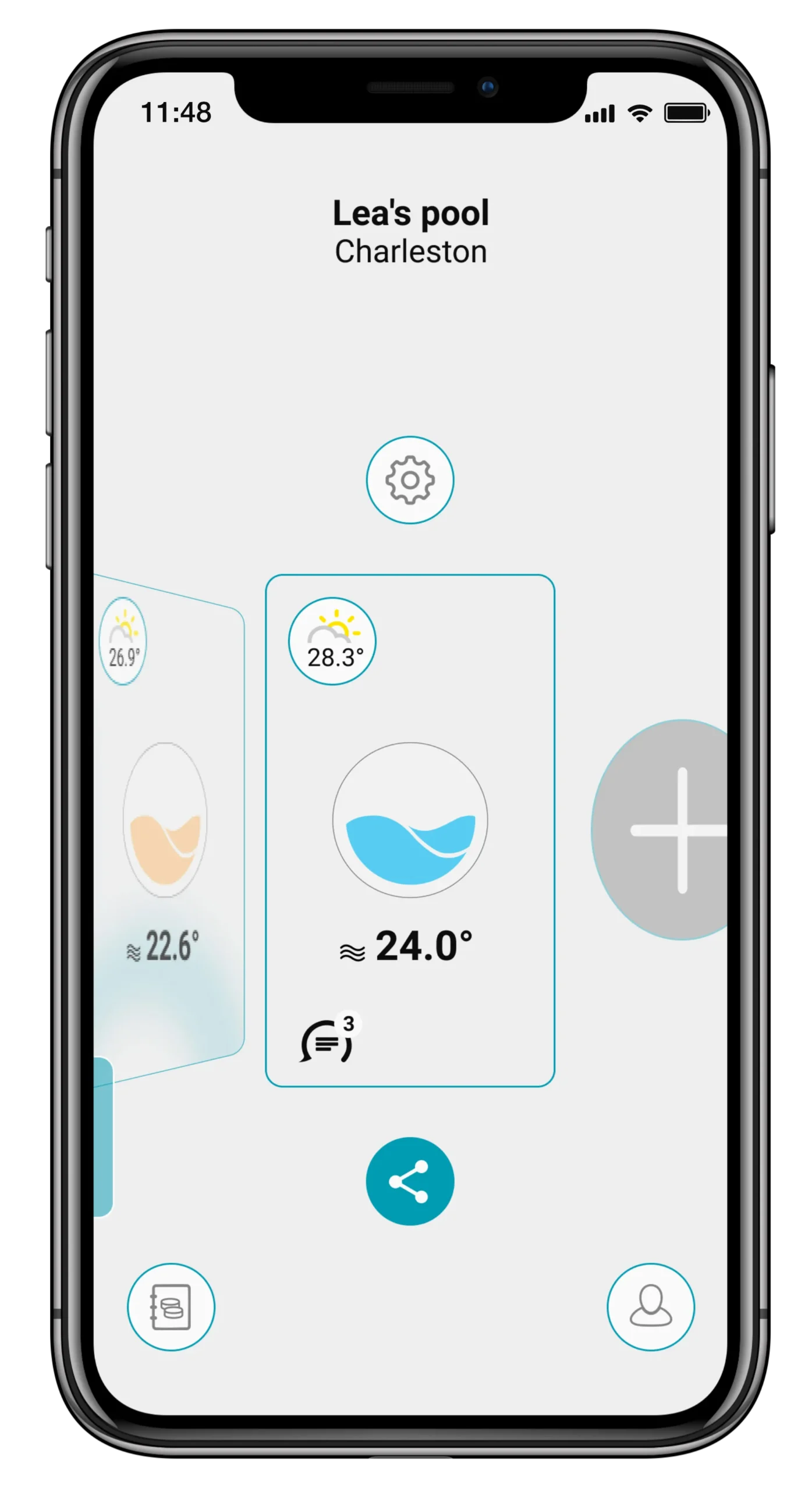 You can manage several pools in the same application using the Multi pool function. So you can follow as many pools as you like.
Thanks to the Share function, you can share access to your pool information with a friend, family member or pool professional. It's as simple as sharing a QR code. Once they've created an Ondilo account, they'll be able to check the quality of the water without leaving home!
Now you know everything there is to know about the ICO application!