Let ICO guide you!
The water in your pool is a constantly changing element. That is why we have created ICO, a smart solution for private pools and spas. Our connected island analyses the water 24/7 and guides you with simple recommendations to keep your water clean and clear.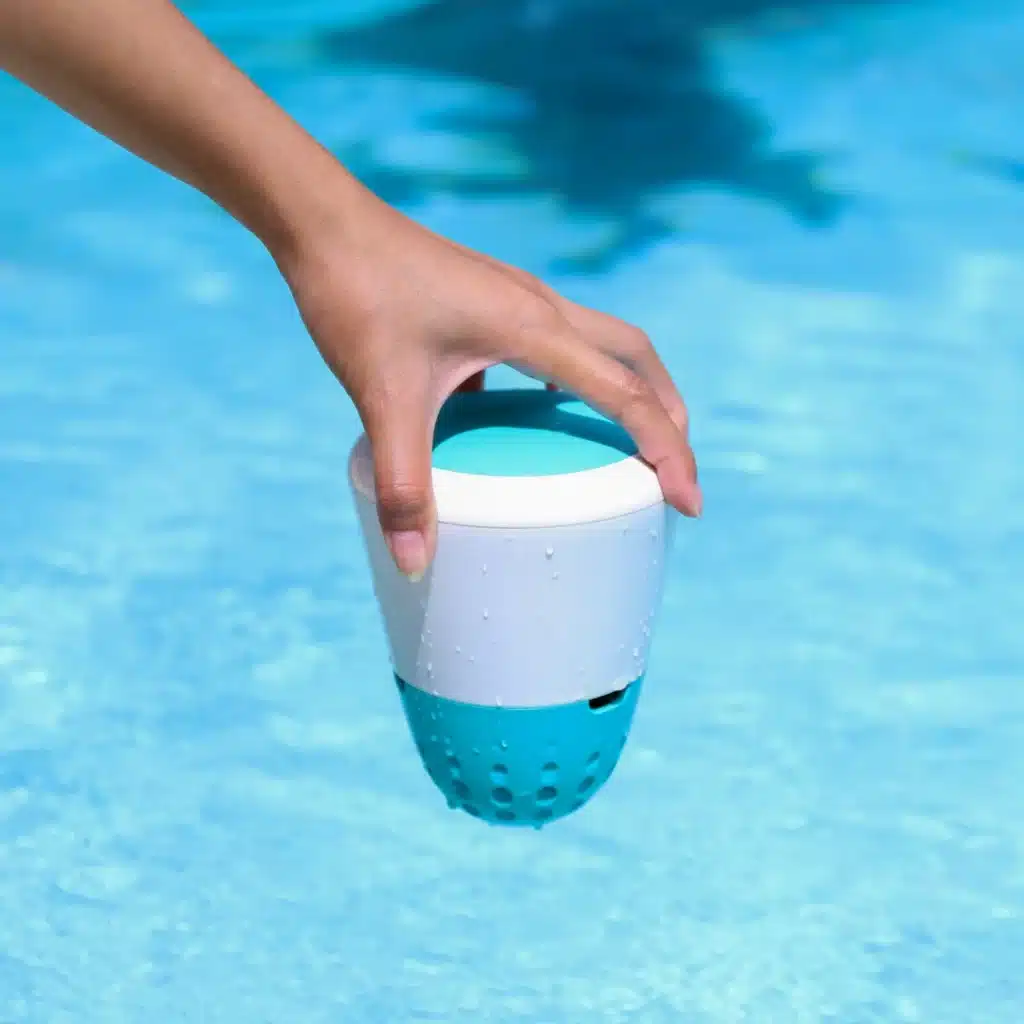 Simplicity
Taking care of your water has never been easier or faster.
Peace of mind
Your water remains healthy and clear, so all you have to do is enjoy it.
Control
All info you need is on your mobile with intuitive features.
Savings
The right product, at the right time with the right dosage.
It's also better for the environment!
ICO is compatible with chlorine, bromine and salt treatment.
Discreet and robust, ICO is designed to simplify your daily life. It analyses the water in your pool continuously, autonomously and communicates all the information in real time to your application via Wi-Fi. With its three sensors, ICO measures pH, disinfection (ORP or Redox), mineral salt level or TDS, and water temperature every hour.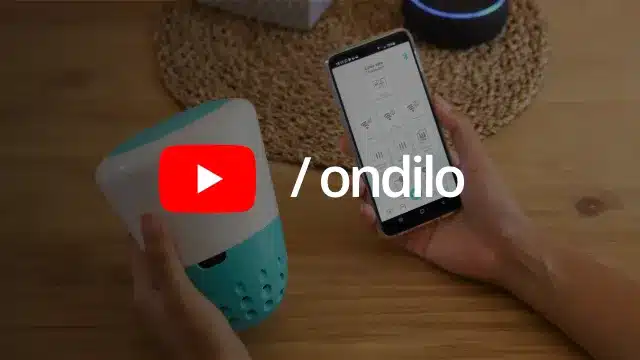 ICO watches over your pool 24 hours a day
We have developed and patented a unique dynamic water analysis technology. ICO warns you of the slightest change by combining information related to your environment (weather: prevention of high temperatures; increase in attendance; it adapts to the products and treatments used...). Via your ICO mobile application (available for free on Google Play and Apple Store), you receive information on the quality of your pool water (measurements, recommendations, notifications). The information can be shared with your family or with a trusted person if you go on holiday.