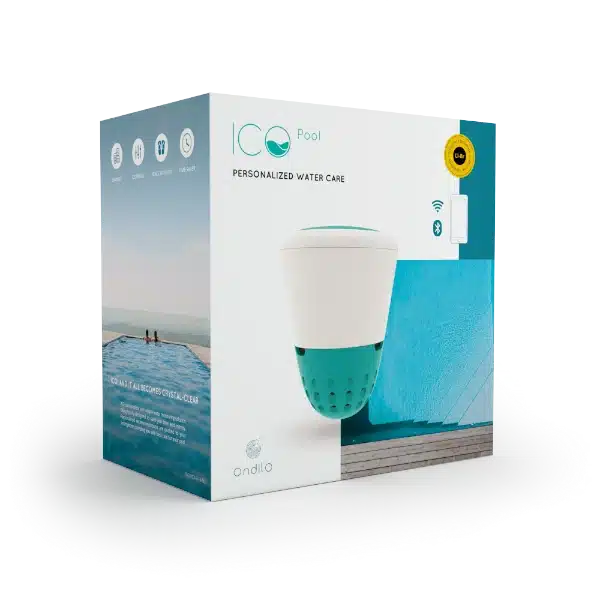 ICO Pool and ICO Spa are connected water analyzers compatible with salt, chlorine and bromine treatments. How to choose your ICO? Depending on your environment, pool or spa, and the type of treatment of your pool, your ICO integrates compatible probes. Finally, ICO will send you appropriate treatment recommendations on your smartphone.
ICO Pool ou ICO Spa ?
As their names indicate, ICO Pool is suitable for all pools and ICO SPA for spas. They differ in their colors, but the operation, the ergonomics of the devices and the functionalities of the ICO application are strictly identical. However, we recommend that you choose your ICO according to the type of pool because some of the notifications you will receive during the year, such as winterization advice, are specific to the pool or spa.
Select your ICO according to the type of disinfection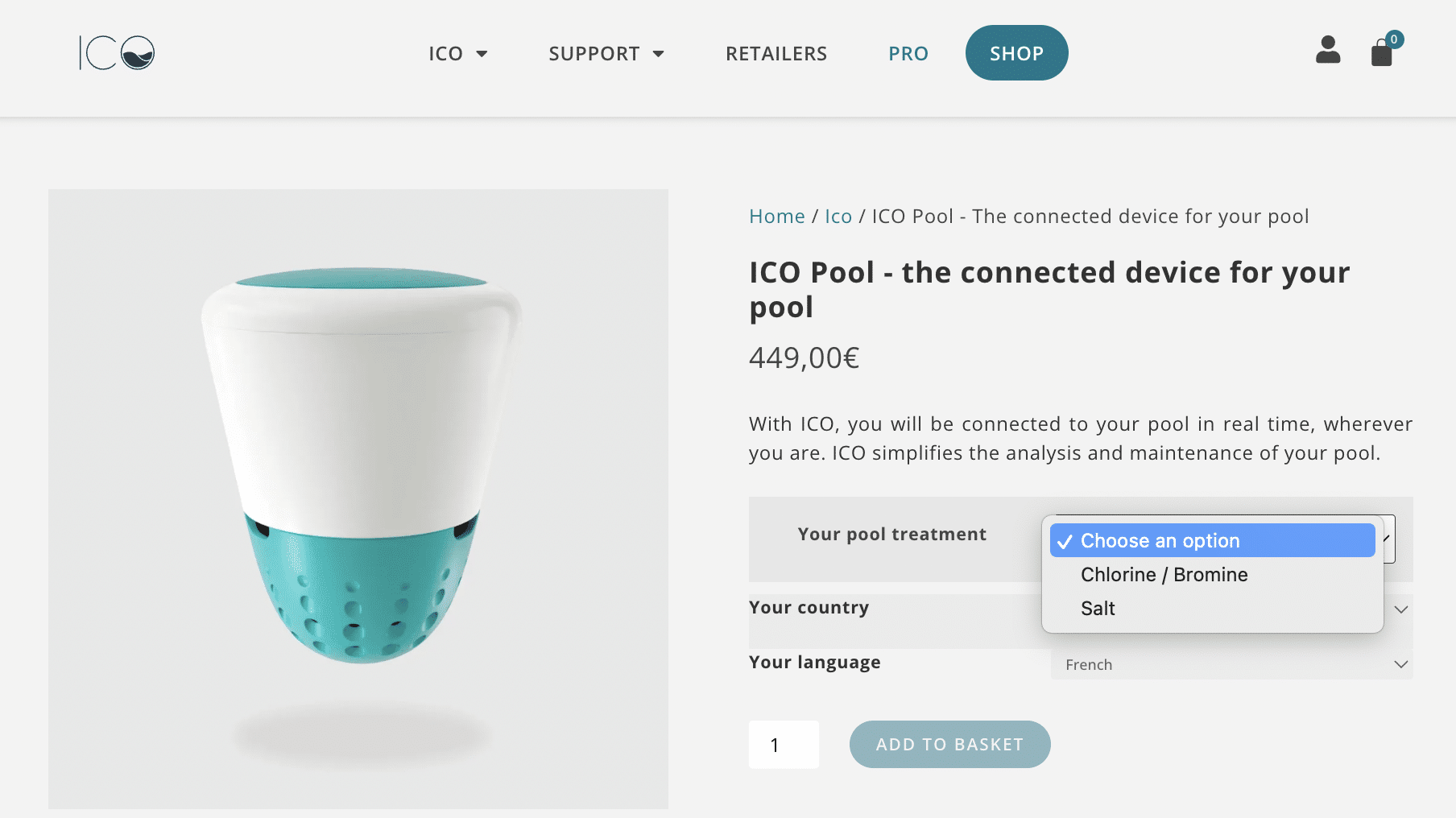 In the Ondilo online store, select your pool disinfection type to validate your cart and finalize your order. Your ICO will be delivered with the appropriate probes for your pool or spa.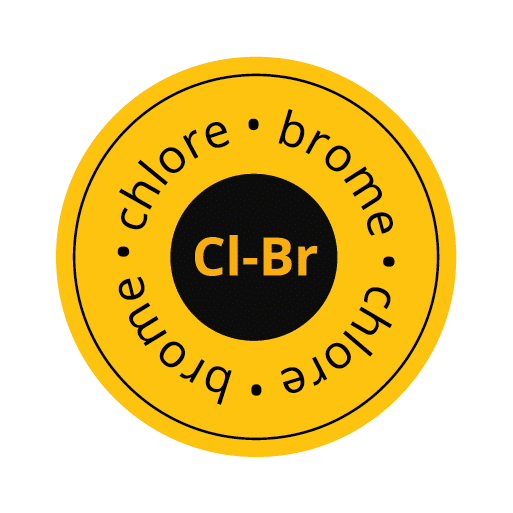 If you use manual chemical treatments (pebble, liquid, granules, pellets,...) with chlorine or bromine, select the Chlorine / Bromine option in our Ondilo store. If you buy ICO from one of our authorized retailers, choose the model with this label on the packaging.
Are you using a salt or bromine electrolyzer, select the salt disinfection type in the Ondilo store. If you buy ICO from one of our authorized dealers, ask for the model with this label on the packaging.
Zoom on ICO APP
ICO app is free of subscription. Available on Apple Store and Google Play .
It is available in 12 languages: French, German, English, Spanish, Hungarian, Italian, Dutch, Portuguese, Romanian, Swedish, Czech and Danish.
ICO and domotics
ICO is compatible with the Alexa voice assistant in English and French. You can also connect ICO with the API Jeedom and Eedomus.
You already have an ICO and want to change the type of water disinfection?
If you wish to change the type of disinfection of your water, no problem, ICO will adapt to this change. However, you will need to adhere to the following three steps before dipping ICO into your water and starting the analyses:
To conclude
ICO adapts to your type of pool and the type of disinfectant you use. To learn more about ICO probes and measurements our page , please visit in the Help center.