Here are the steps to follow to check the status and to track your order:
Go to the "my account" tab at the top right of the page

If you are not already logged in, enter your email address and password to access your account
Once logged in, you have access to your personal space. Click on "My orders" to access your order history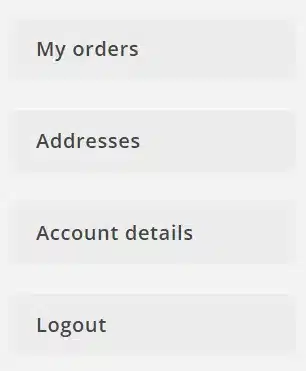 Click on the order you wish to track
You now have access to all your order information
Click on the "tracking number" link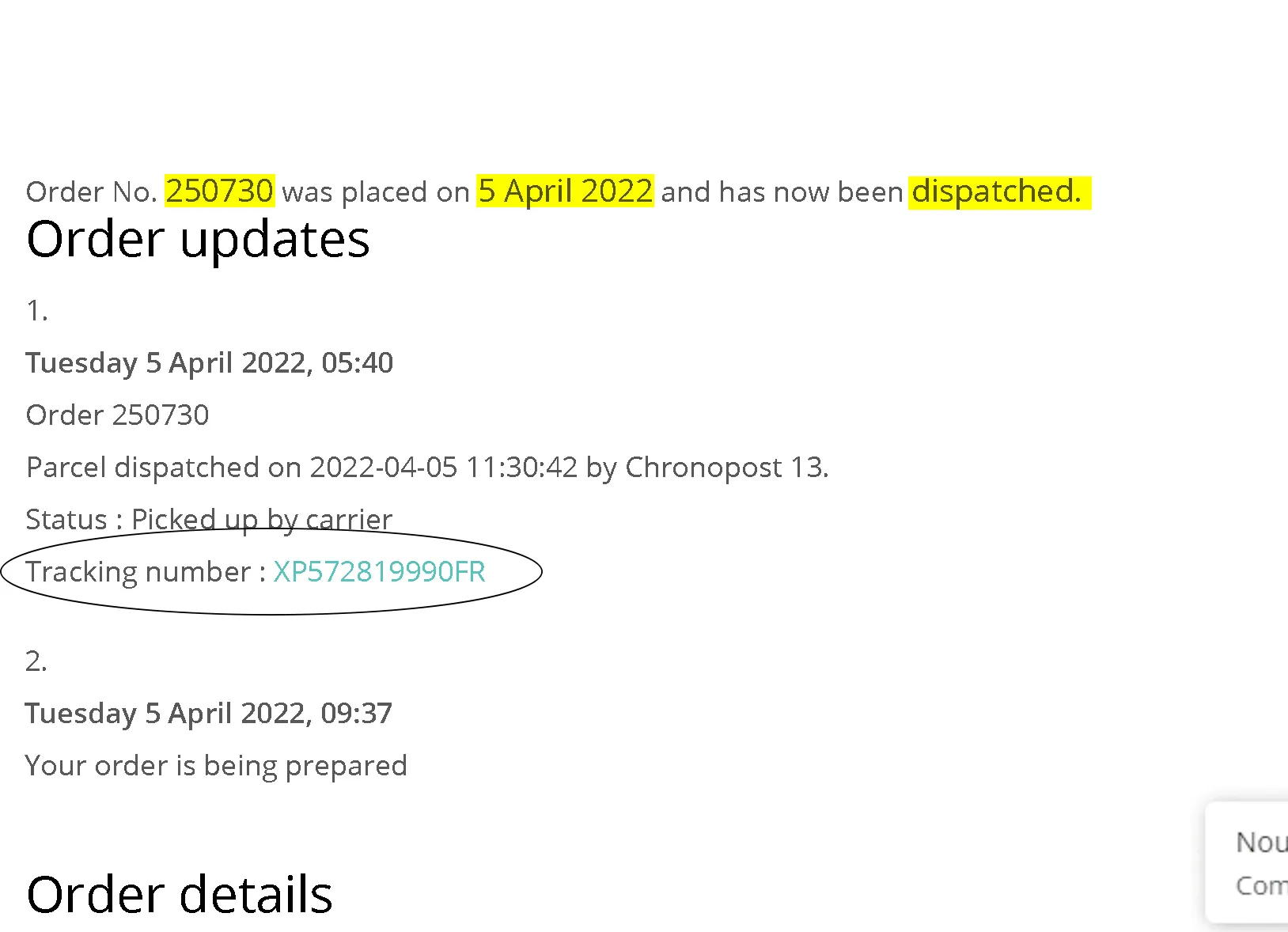 This link will send you to the page of the carrier of your parcel (the post office or chronopost). You can now follow the progress of your package
You will also receive this tracking number by email when your order is shipped. If you have not received it, check your spam folder.