Would you like to delete your ICO account ? Here's the procedure to follow.
Please note that when you delete your account, all your pool or spa data will be lost. If your ICO is already associated with an account, please click on this page.
How to delete my ICO account in 3 clicks
Please open your ICO app.
1. In your dashboard, click on the button in the bottom right-hand corner my account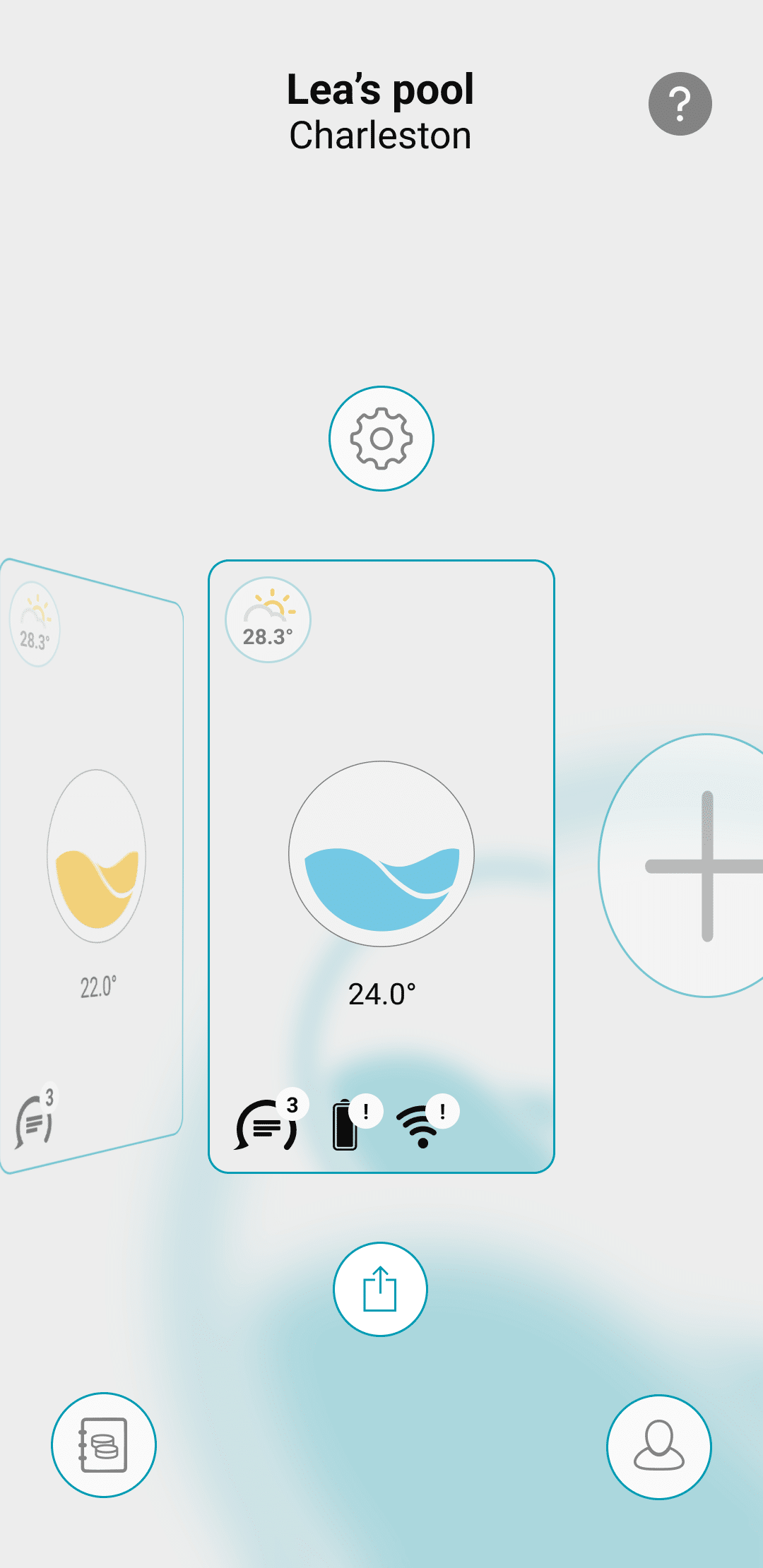 2. Clic on the red button delete my account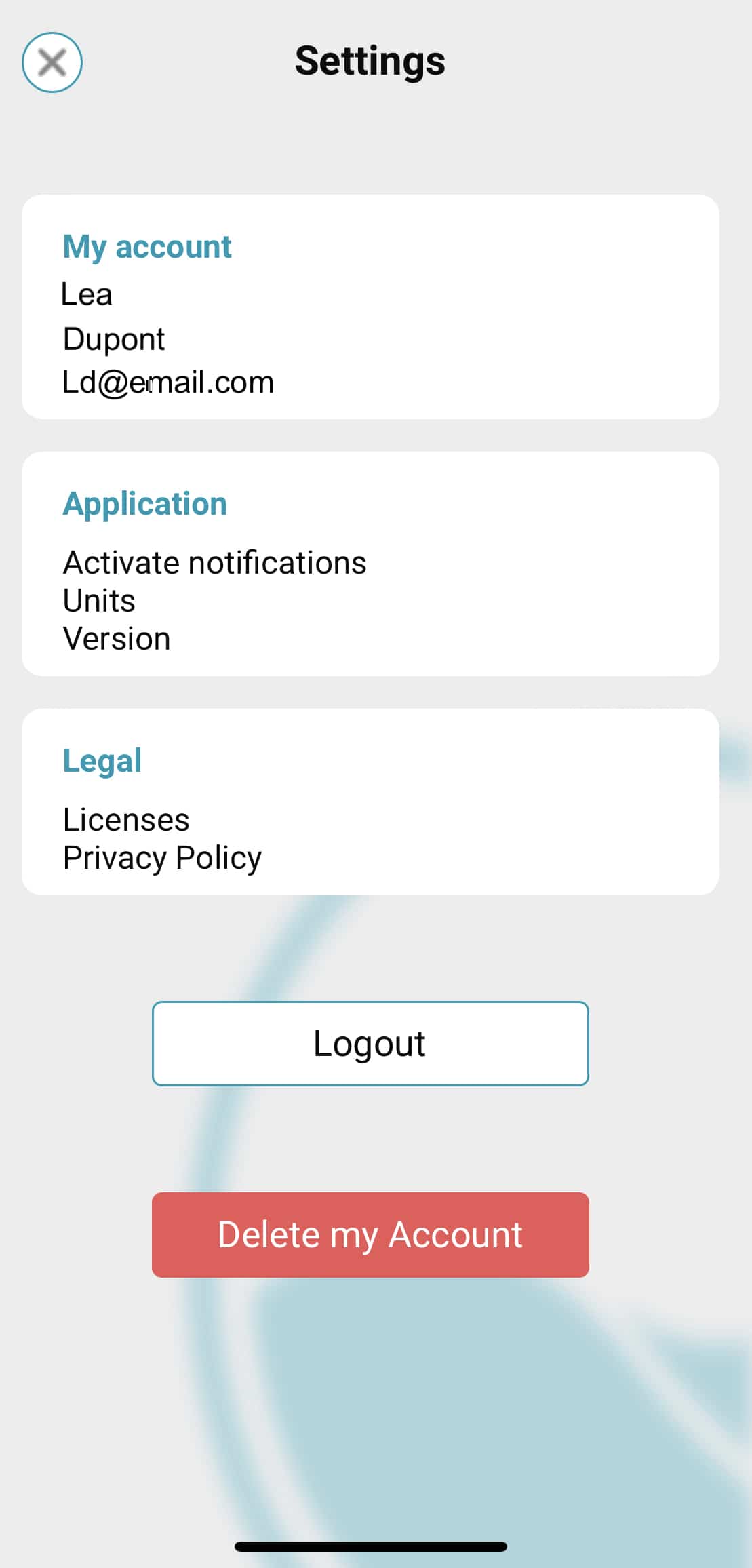 3. Confirm the account deletation
To finalise the process, please follow instructions on your screen