Faire construire sa piscine ne se décide pas sur un coup de tête ! C'est un projet qui doit être réfléchi afin d'éviter les mauvaises surprises. En effet, différents critères doivent être pris en compte pour veiller à la bonne construction de votre piscine.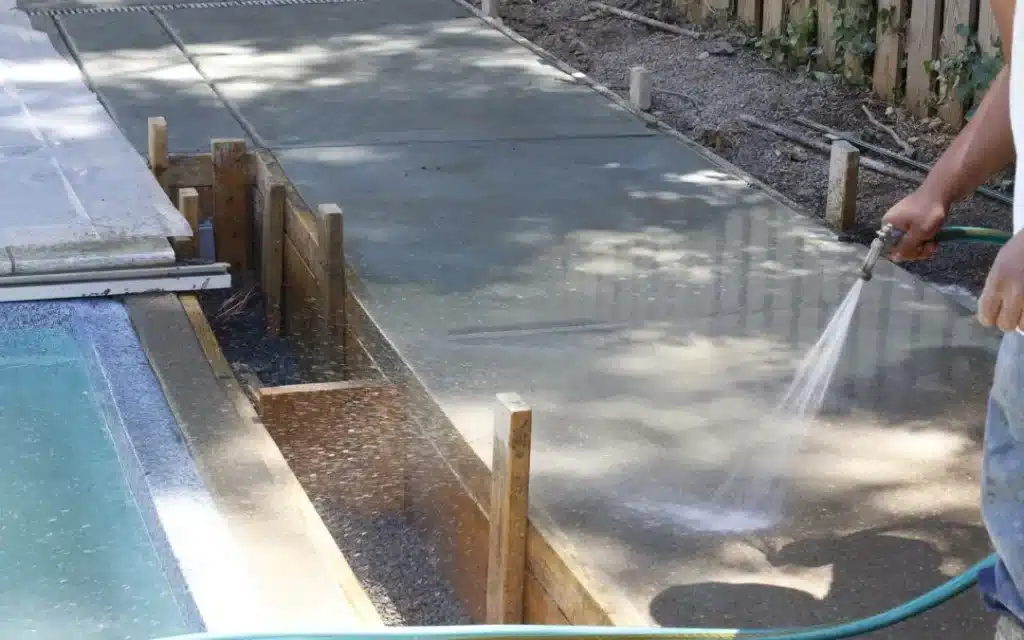 What are the criteria for building a pool?
A few thoughts are in order before taking the first step.
Budget : For an above ground pool,the budget is between 1500 € and 10 000 € on average, depending on the size of the pool. The construction of a semi in-ground or in-ground pool requires a larger budget ranging from €6000 to €45,000. The size of the pool and the materials used affect the cost of construction.
Shape and size of the pool according to its location.
the materials, the type of liner to be installed (concrete, tiles...)
All these elements will also have an impact on the construction budget and energy consumption of your pool.
Where to build your pool?
When creating your pool project, think about its orientation. Indeed, the elements such as wind and sun have an impact on the variations of the water balance. For the filtration to be efficient, it is more judicious that the skimmer is placed facing the wind. This way, the skimmer accompanies the water in the right direction to be filtered. Finally, the backflow will be "back to the wind", in front of the skimmer. Indeed, if a pool is exposed to the opposite direction of the wind, it will make filtration difficult or even impossible.
Quel est le meilleur moment pour débuter la construction de votre piscine ?
The best time to start building your pool is in winter. At this time, you can better plan and anticipate in case your work is delayed.