The pH or hydrogen potential is a key indicator of water quality that measures the acidity of the water and contributes to its balance. The pH is strongly linked to the quality of the disinfection, for example going from pH 7.2 to pH 7.6 reduces the efficiency of the chlorine disinfection by 22%.
What is the pH used for?
Our chemistry expert explains in video all you need to know about pH for your pool or spa.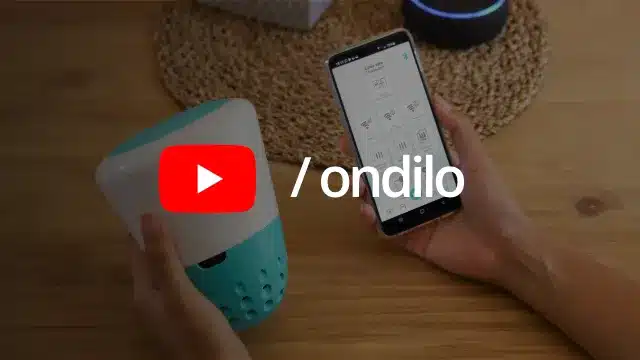 What is the ideal pH level for swimming?
Idéalement l'eau de la piscine ou de votre spa doit être entre 7 et 7,4 . C'est la valeur optimale pour la désinfection de votre eau. Toutefois, cela dépend fortement des produits que vous utilisez ou de la région dans laquelle vous habitez. Tant que le pH se situe entre 5 et 9 il n'y a pas de risque pour la santé. Cependant surveillez le pH régulièrement car il influence les autres paramètres de l'équilibre de l'eau.
Le pH est inférieur à 7 : use pH + tablets to balance the water
pH is up to 7: use pH – tablets to balance the water
The pH does not change after adding pH - or pH+?
Si le pH de l'eau n'évolue pas après l'ajout de pH – ou +, cela peut signifier que votre eau est tamponnée. Le taux d'alcalinité est donc trop élevé.
For your pool: Add liquid pH- puis activez la filtration en continu pour faire baisser le TAC . Cela modifiera le pH.
For your spa: activate the jets continuously to release the minerals in the form of gas.