As pool professionals, it's important to us at Ondilo to tell you about anti-drowning equipment to protect children. Every year, 13% of drownings take place in swimming pools. 53% of these accidents occur in private family pools. Despite the ingenuity of the protective devices we present in this article, adult supervision is mandatory to prevent accidents.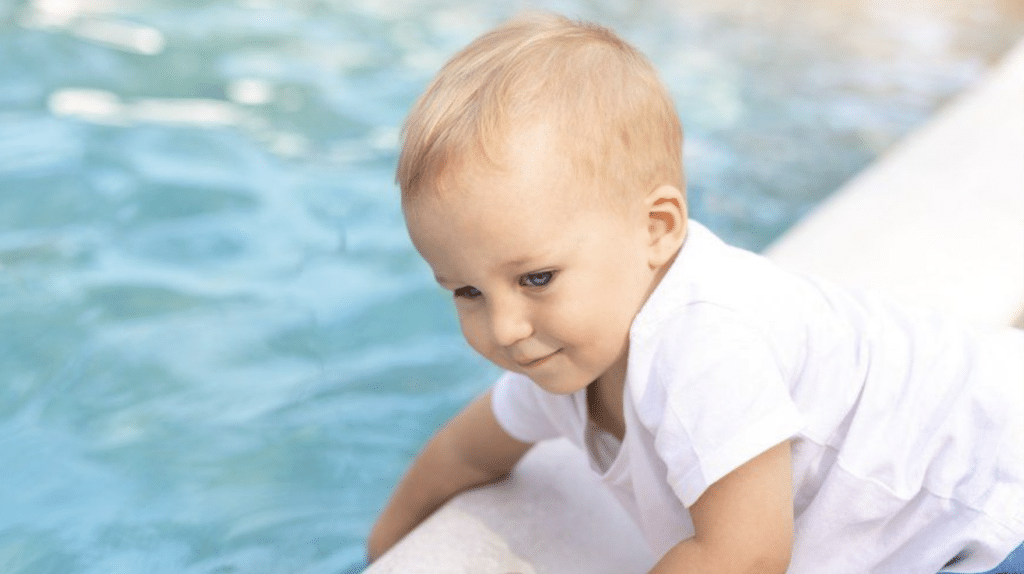 Floating child safety equipment
There are all kinds of vests and armbands available in the shops. Two essential elements to ensure your child's safety:
Check CE certification on the label
The system must be adapted to your child's weight and height
While the reliability of these devices has proved their value, children may be tempted to remove them, which can put them at risk. New, innovative solutions are available on the market, such as Floatee t-shirt which won an award for best innovation prize in France in 2023. Clic here to watch the video.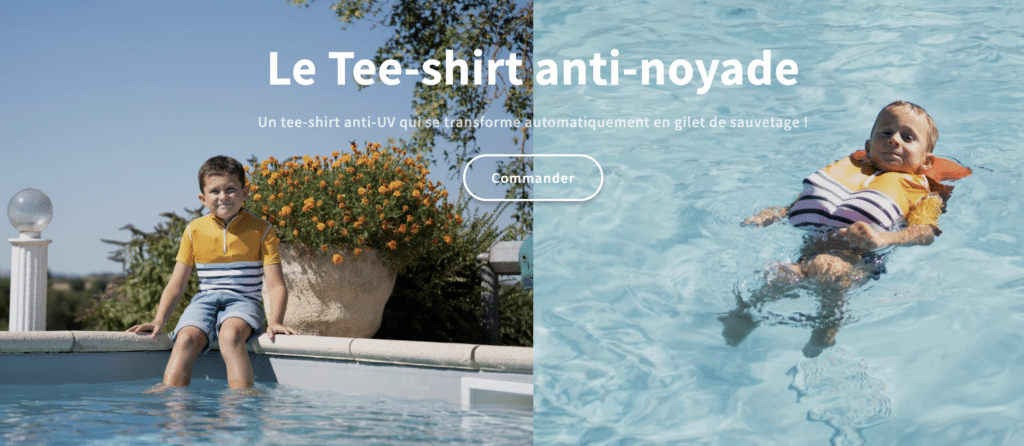 Pool alarms for children
Easily carryable, swimming pool alarm bracelets and necklaces immediately alert those around you in the event of a fall into the water. This accessory is a safety feature for small children with little or no swimming experience, and for babies. Use this device in conjunction with a life jacket or armbands. Safety information to check:
Certification CE standards
Opening/closing the safety device (the child must not be able to remove it)
A robust system
If you opt for a connected solution, check the range of the network around the pool.
Choose a very long alarm sound range for greater security
Regularly check the device's battery (batteries, rechargeable battery) before each swim.
Important: these anti-drowning devices do not replace mandatory pool safety devices such as pool fences or fall-detection alarms. Read our article on mandatory safety standards for private pools.