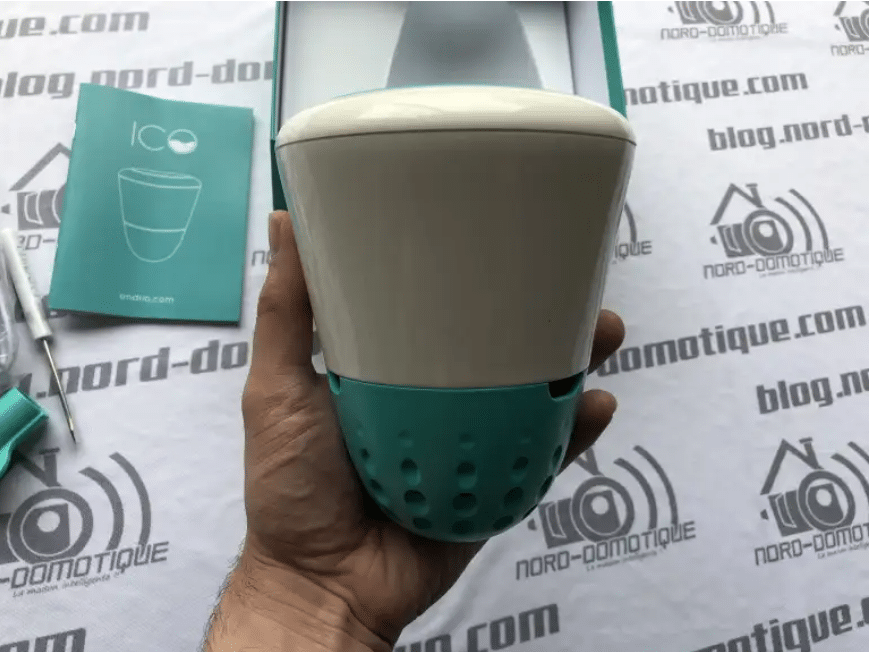 "Quick to install and easy to use, ICO will analyse the water.
Its size is not a problem because the design is well thought out and the sensors are well protected. Moreover, it is a product "made in France".
The notification system is well thought out to notify you of water quality, it's a great companion if you rent out properties to individuals (Airbnb, gites etc) with pools to ensure the water quality is impeccable and optimal."
To read the full article, click here