In this article, we will explain how to turn on and off ICO, the connected water analyser that allows you to monitor your water quality in real time. Whether you are a new user or just looking to refresh your memory, these simple steps will help you use your device effectively!
Turn on ICO
Here are the steps to follow to turn on ICO: you can find our explanations in video on Youtube. Before switching on ICO, make sure your hands are clean and dry, so as not to get the inside
Next, take the opening tool supplied with ICO and open the top cover at the small notch

On the white inner cover, press the start button for 5 seconds until the LED lights up and wait for the LED to stop flashing. The LED should flash green 3 times.
ICO is now switched on, you can now follow the instructions given by the ICO smartphone application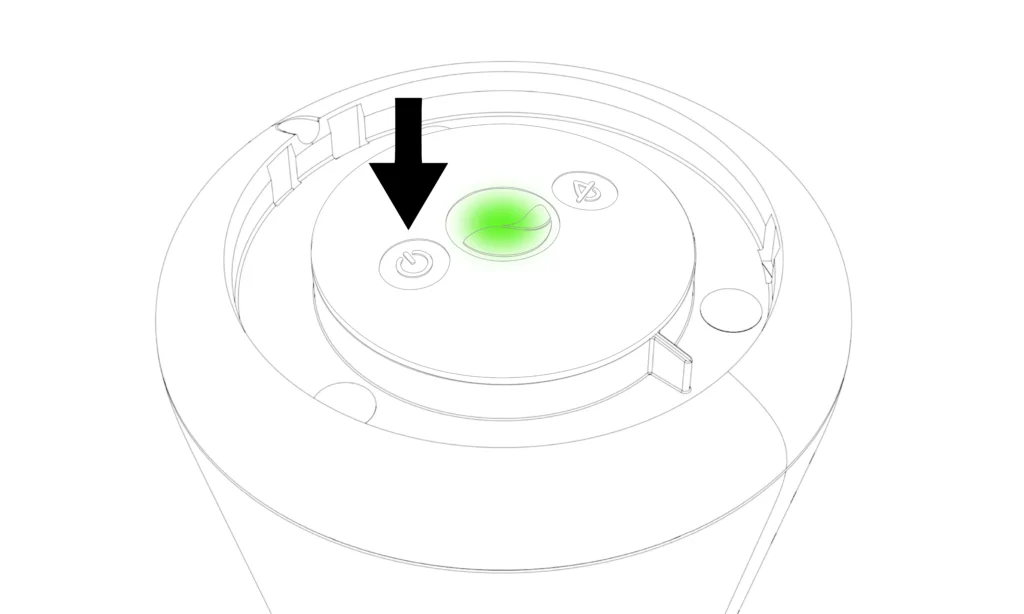 Then close ICO. When reassembling, align the notch in the cover with the keying pin on ICO to ensure a watertight seal.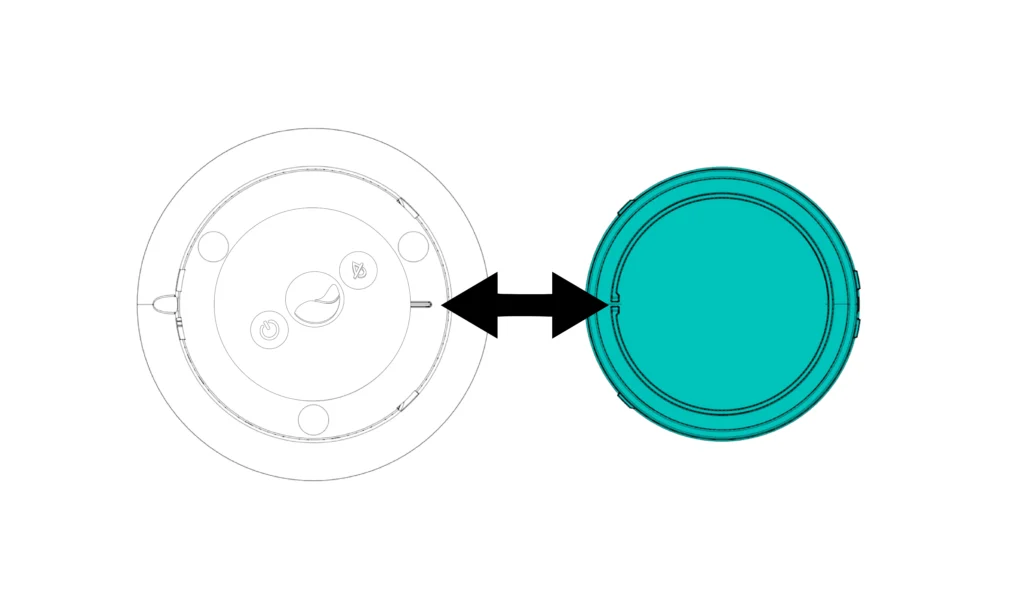 Make sure that the ICO is closed before putting it in the water. For our tips on opening and closing ICO, click here.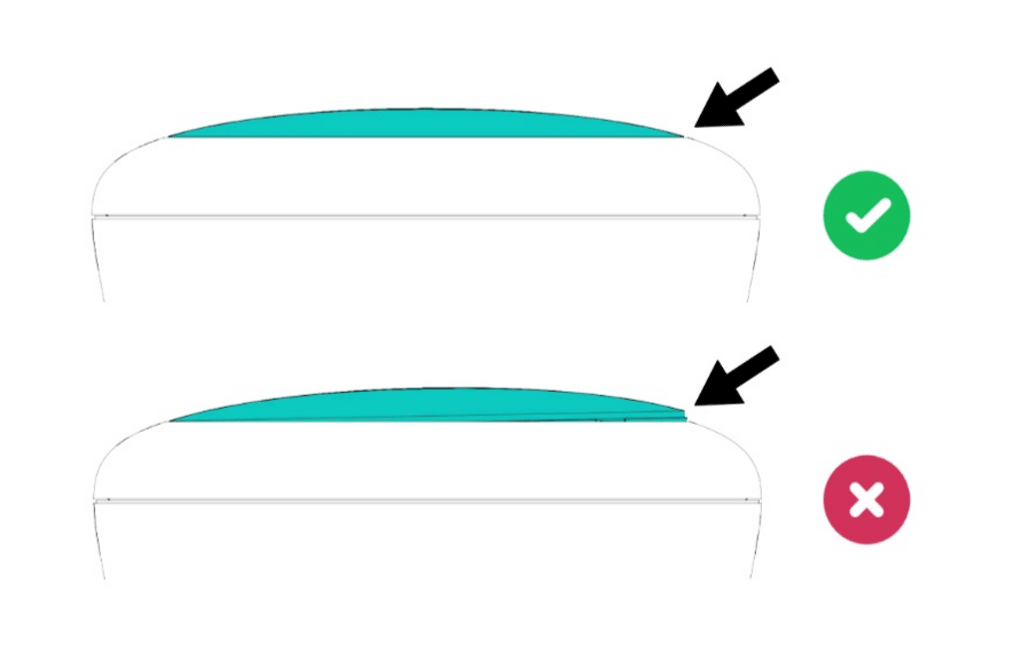 Switching off ICO
To turn off ICO, you can watch our tutorial on Youtube by clicking on the image below.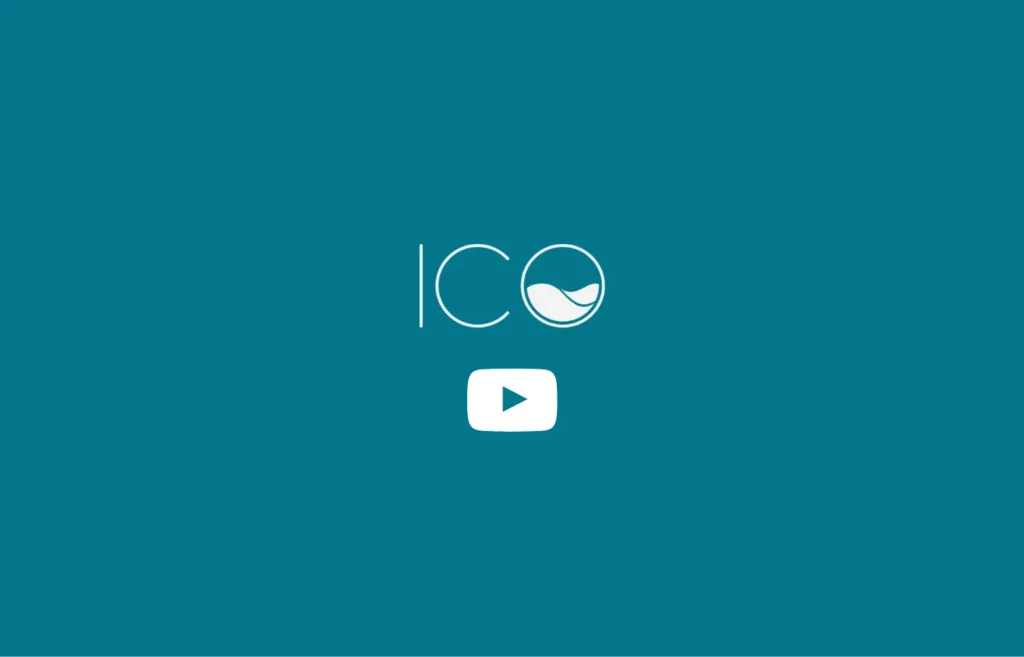 Open the top cover using the opening tool
On the inner white cover, press the button for 5 to 6 seconds
the LED lights up yellow for 1 second and then goes out, which means that your ICO is switched off. 
Then replace the cover of your ICO and align the notch in the cover with the ICO keying pin.
Do not bring the ICO into contact with water if the cover is not properly closed. This ensures that your device is watertight.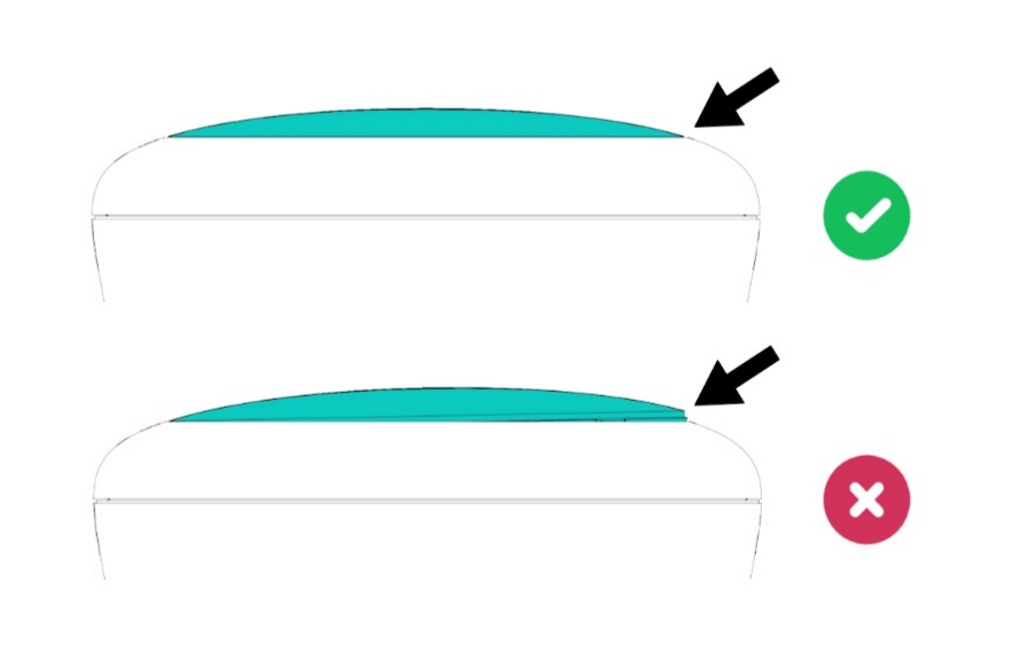 Now you know how to turn ICO on and off!