ICO nominated in the smart home innovation category at CES
It is a great pride to see our product ICO by Ondilo awarded with the "Innovation Awards Honoree" of the CES 2017 in the "Smart Home" category. This award is a first step for our connected product ICO. A pioneer in the field of intelligent water analysis, ICO will be presented next January in Las Vegas.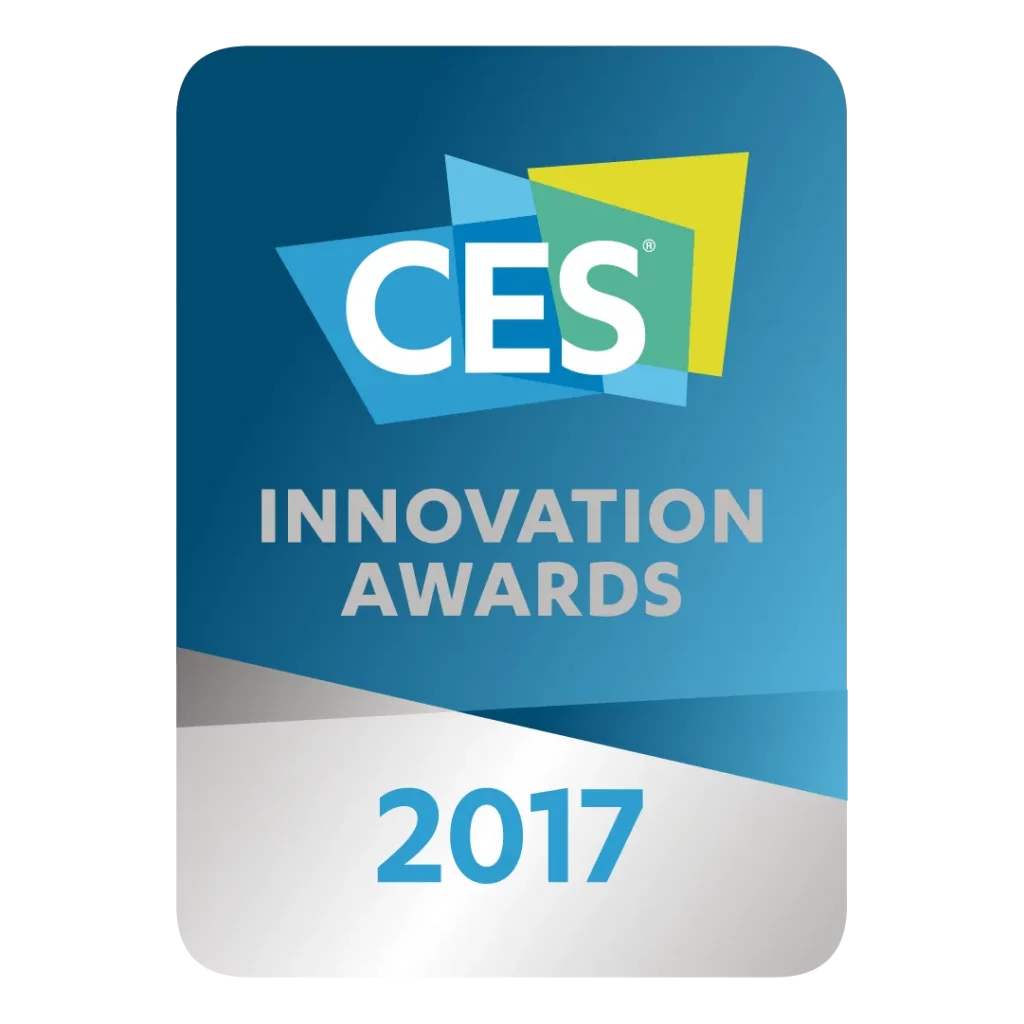 The French winners were announced at the CES Unveiled Paris held on October 25 in Paris. Journalists and IT professionals were able to preview the innovations that will be exhibited next January.
Ondilo will be present the CES 2017 in Las Vegas
Ondilo will be participating in the CES in Las Vegas from January 5-8, 2017. Along with 18 other SCS Cluster company members, we joined the 3800 exhibitors at this show. CES is the global benchmark for consumer electronics, with 170,000 attendees and some 8,000 journalists.
After the grand prize at CES Las Vegas, ICO was selected in the Best Innovation category at the Paris Fair.